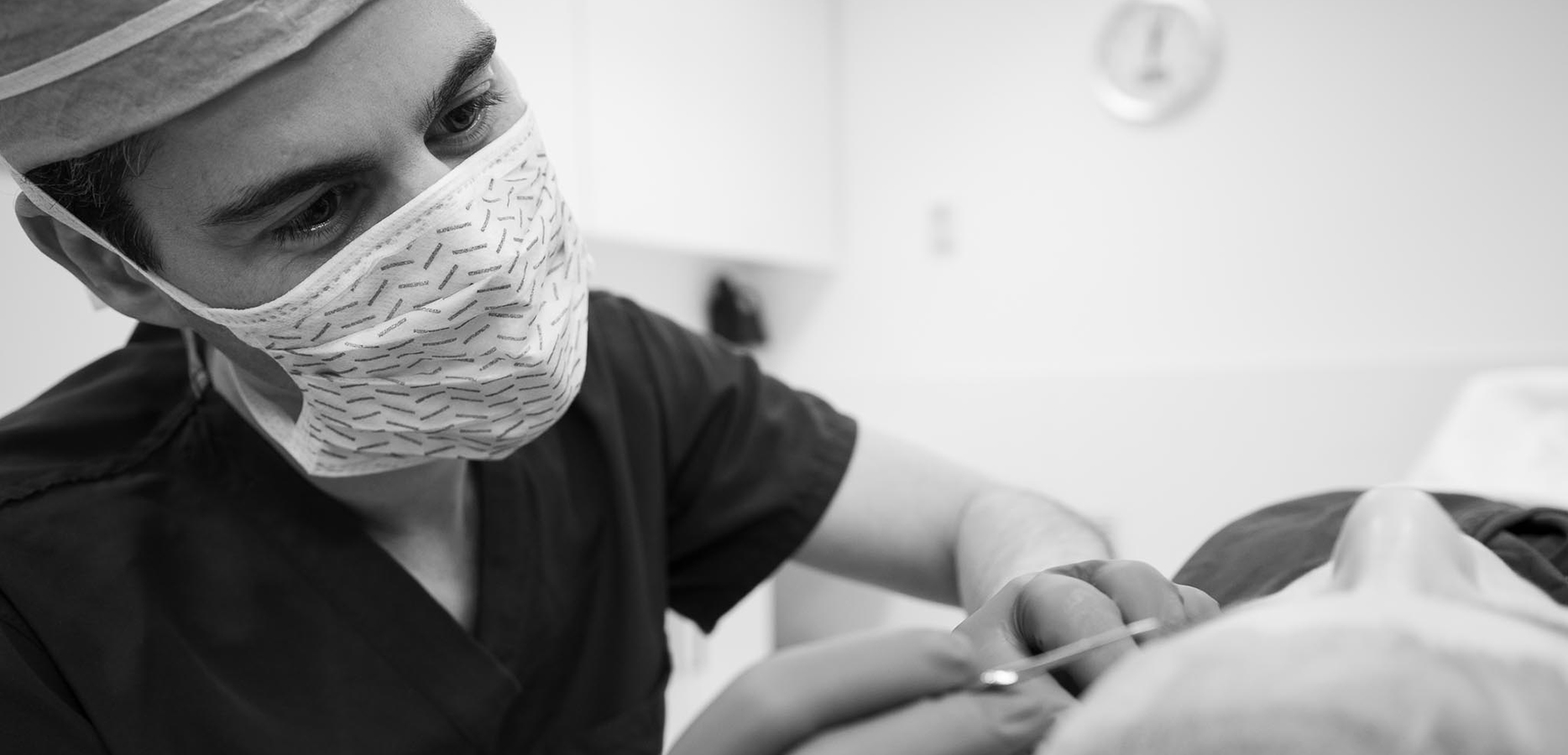 Slide 1
CHIN AUGMENTATION / CHIN IMPLANT

---
Chin Augmentation and Chin Implant are offered by the board-certified plastic surgeon, Dr. Steven Levine.
---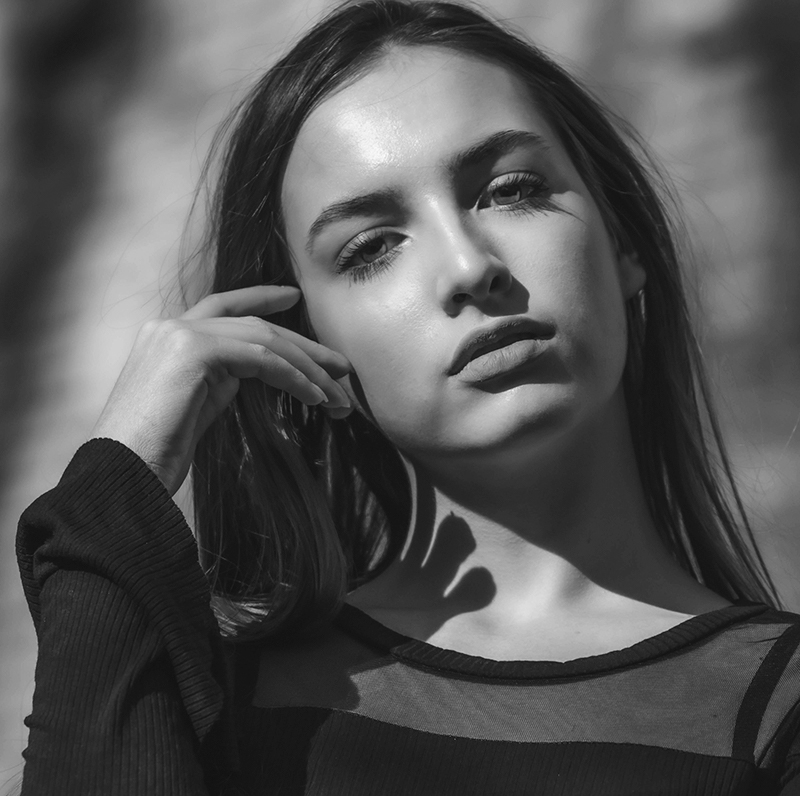 Dr. Levine is a doctor's doctor. He is an outstanding surgeon, but equally important, an outstanding human being and colleague. His work is of the highest quality and he is technically gifted – I have no reservations referring family, friends, and my patients to Dr. Levine. He is the go-to guy for cosmetic and reconstructive surgery in NYC.
Chin augmentation, chin enhancement, and chin implant are plastic surgery procedures to correct an under-projecting chin to achieve a natural, aesthetically balanced, and pleasing appearance.
Dr. Steve Levine can accomplish chin augmentation via surgical (chin implants) and non-surgical means to alter the appearance of the underlying structure of the face, providing better balance to the facial features.
Dr. Levine offers minimally invasive chin augmentation surgery with chin implants. The plastic surgeon's incisions are hidden and patients typically heal within 5–7 days. A chin implant offers a permanent solution for people with a "weak/small chin" and will give more shape to the jawline.
If the patient is not interested in chin augmentation surgery with a chin implant, Dr. Steven Levine, offers non-surgical chin shaping using an injectable facial filler product such as Juvederm Restylane. Injectable facial fillers provide significant improvement in the shape and balance of the face. Frequently, patients elect facial filler chin augmentation prior to chin implants to essentially "tryout" their new chin. Please note: if chin augmentation via facial filler is elected, this will require repeated treatments by the patient to maintain the desired result.
Chin augmentation (chin enlargement) surgery enhances facial definition and builds a more defined profile. This simple surgical procedure, offered by the board-certified plastic surgeon, is frequently accomplished via chin implants to change the underlying structure of the face. Often, this plastic surgery procedure is combined with rhinoplasty (surgically refining and correcting the shape of the nose) to further balance facial proportions and to provide a more masculine or feminine appearance.
There are numerous benefits to undergoing chin augmentation surgery, including:
Defined jawline – improves the overall facial feature
Improves receding/weak jaw
Enhances neckline
Patients who undergo chin augmentation surgery/chin implant plastic surgery may also benefit from a neck lift, neck liposuction, fat transfer, and/or facial fillers. Rhinoplasty is also a complementary procedure to a chin implant as it can help to balance your facial features.
Dr. Levine provides highly personalized and comprehensive care. His philosophy regarding the plastic surgeon/patient relationship is based on trust and has earned him one of the most respected chin implant/chin augmentation plastic surgeon reputations in New York.
The board-certified plastic surgeon is committed to providing the optimal environment for each of our patients so that surgery can be approached with comfort and confidence. Our on-site out-patient surgical facility is fully licensed by the state of New York as an Ambulatory Surgical Facility. Our plastic surgery center is also accredited by the American Association for Accreditation of Ambulatory Surgery Facilities and inspected annually for compliance with these organizations' requirements.
Steven M. Levine, MD
521 Park Ave
New York, NY 10065
(212) 448-7450