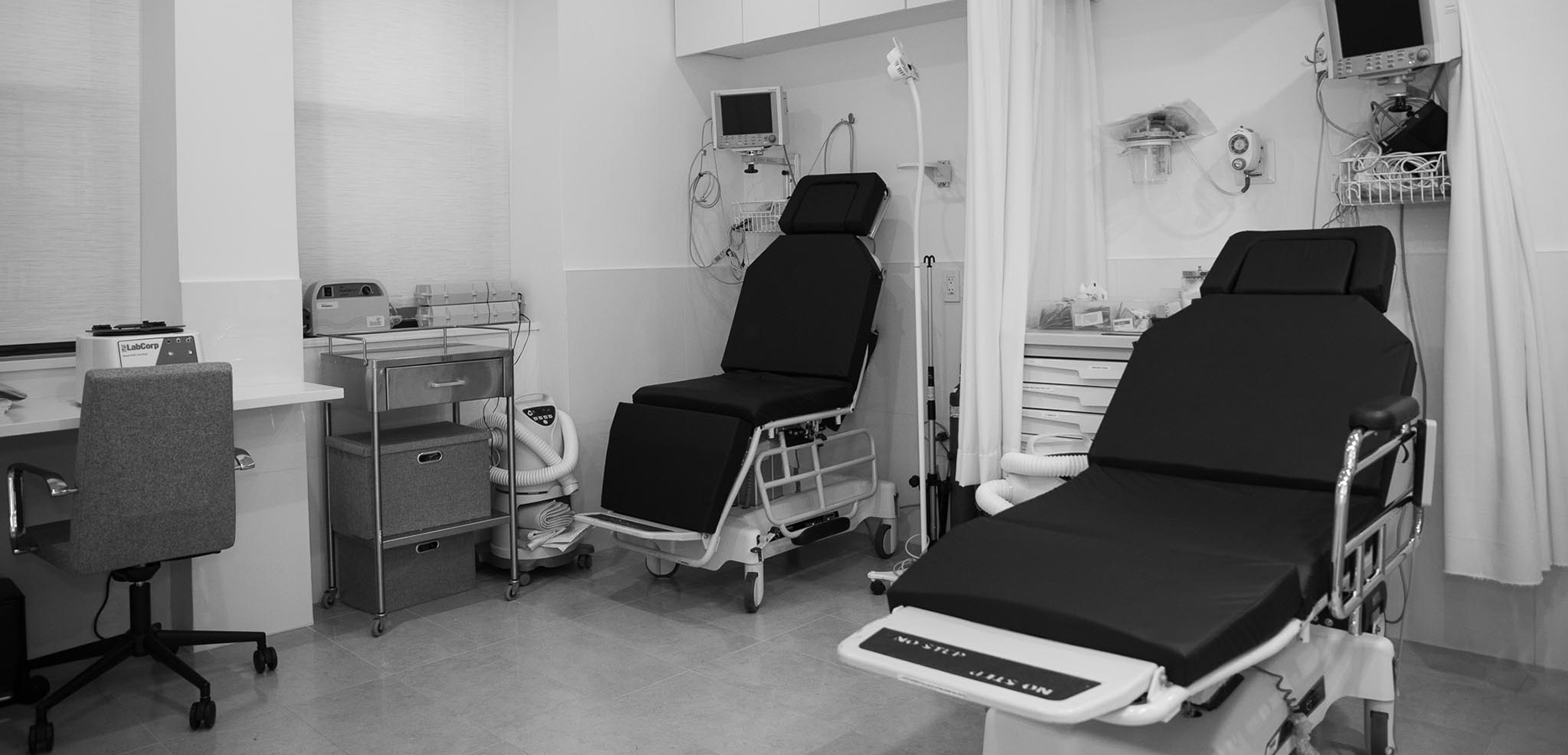 ---
Breast Reduction is offered by the board-certified plastic surgeon, Dr. Steven Levine.
---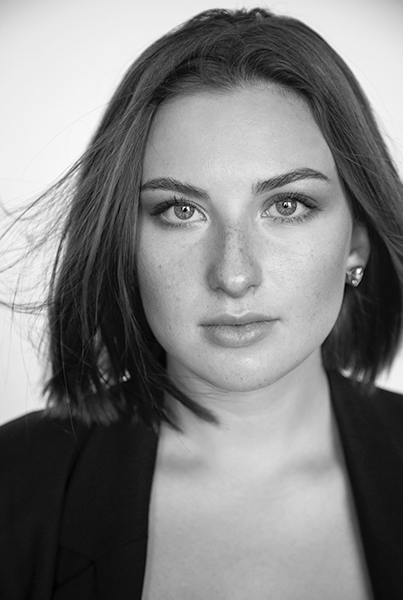 I was so nervous to go under the knife until I met Dr. Levine. He is confident with good reason and made me feel secure throughout the whole process. I had a face lift and breast reduction and I could not be happier with the results! I look and feel great. I highly recommend Dr. Levine without reservation if you are considering cosmetic surgery.
Breast Reduction surgery is performed to reduce the size of a woman's breasts and create a more pleasing shape and size, including re-positioning the breasts in an improved position on the chest.
Dr. Levine offers "short scar" breast reduction plastic surgery which results in a much better shape with fewer scars than traditional breast reduction methods. Dr. Levine has an international reputation for his skill and expertise in breast reduction surgery.
Breast reduction plastic surgery has changed remarkably over the past decade. The procedure has become not only about a reduction of the breast but about shape improvement, rejuvenation, and lifting of the breast. Dr. Levine will tailor a breast surgery procedure that is ideally suited to your unique needs.
Dr. Levine's objective with all breast reduction surgery – reduction mammoplasty – is to help you achieve smaller, firmer, better-shaped breasts that are more proportionate to the rest of your body. Dr. Levine can also reduce the size of your areola, the darker skin surrounding your nipple during the breast reduction surgery.
A breast reduction is a safe way to re-size and re-shape your breasts to suit the rest of your figure. Our patients who have undergone breast reduction surgery tell us that the surgery restores their confidence and frees them up to exercise and undertake activities that may have been painful before and that they feel more beautiful.
Benefits of Breast Reduction Plastic Surgery:
Reduction in back, neck, and shoulder pain
Greater feeling of well-being
Increased confidence levels
Enhanced mobility
Improved exercise ability, leading to an overall improvement in health
General improvement in quality of life
Less skin irritation under the breast folds
Dr. Steve Levine employs various techniques for breast reduction surgery which will be dependent on your unique desired surgical outcomes. Techniques that may be used by the surgeon include:
Periareolar (Benelli) breast reduction
Vertical scar breast reduction
Inverted T breast reduction
Breast reduction via liposuction
The board-certified plastic surgeon is committed to providing the optimal environment for each of our patients so that surgery can be approached with comfort and confidence. Our on-site out-patient surgical facility is fully licensed by the state of New York as an Ambulatory Surgical Facility. Our plastic surgery center is also accredited by the American Association for Accreditation of Ambulatory Surgery Facilities and inspected annually for compliance with these organizations' requirements.
Dr. Levine uses the latest techniques to provide the most natural-looking results possible for your breast reduction plastic surgery procedure.
If you would like to schedule a breast reduction surgery consultation please contact the plastic surgeon's Upper East Side (Manhattan, New York) plastic surgery practice:
Steven M. Levine, MD
521 Park Ave
New York, NY 10065
(212) 448-7450