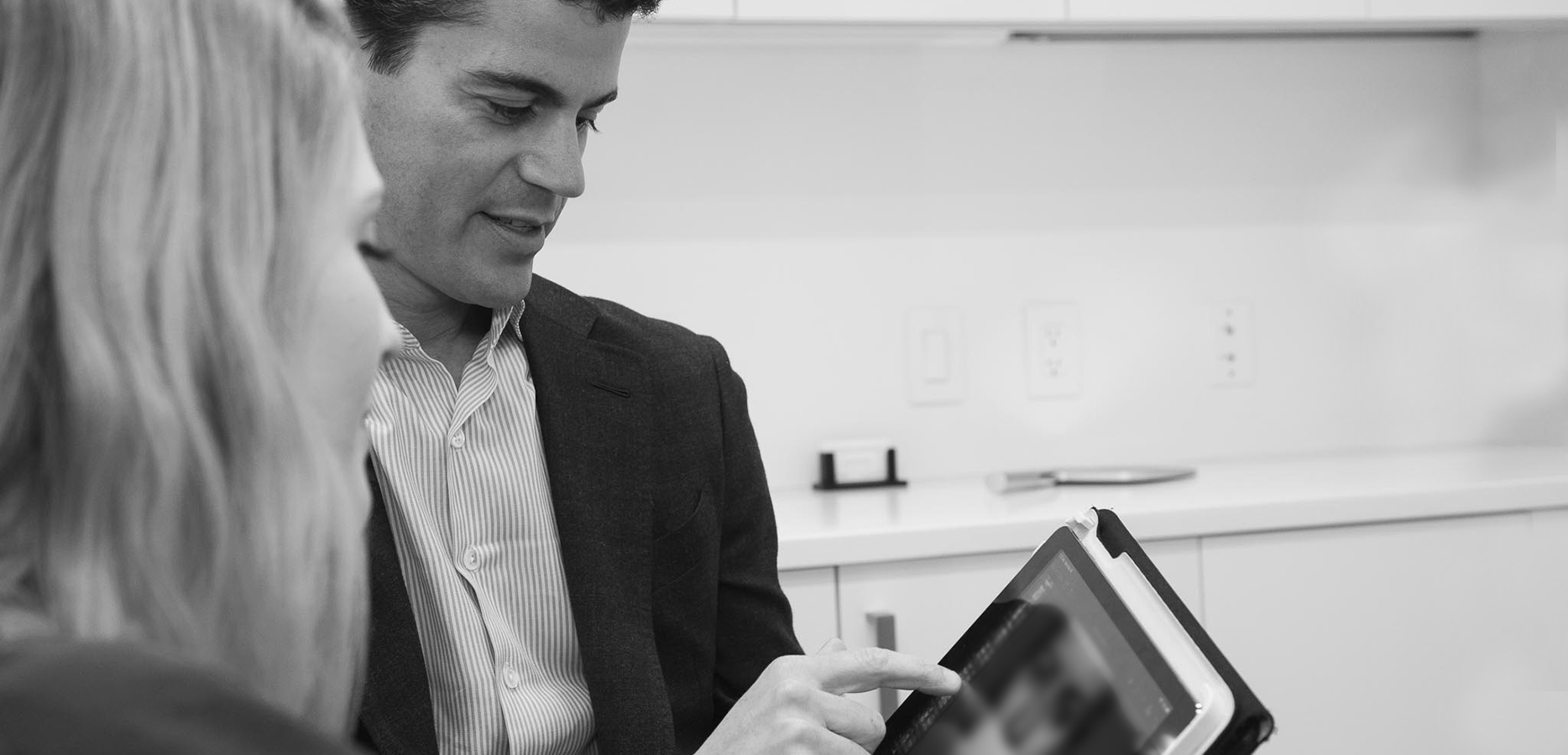 Dr. Steven Levine offers plastic surgery to patients from all over the United States and the world. Dr. Levine is trained to the highest possible standards (including facelift surgery), breast surgery (breast implants, breast lifts, fat transfer breast augmentation, & breast reduction) as well as body contouring and has gained world-wide recognition in his field.



Dr. Levine's patients not only trust his professional judgment and extensive experience, they feel cared for as individuals.
Please Note: We offer remote consultations to patients anywhere in the world via phone, FaceTime or Skype or via phone call.
The board-certified plastic surgeon is committed to providing the optimal environment for each of our patients so that surgery can be approached with comfort and confidence. Our on-site out-patient surgical facility is fully licensed by the state of New York as an Ambulatory Surgical Facility. Our plastic surgery center is also accredited by the American Association for Accreditation of Ambulatory Surgery Facilities and inspected annually for compliance with these organizations' requirements.
If you would like to schedule a consultation please contact our practice.
Steven M. Levine, MD
521 Park Ave
New York, NY 10065
(212) 448-7450