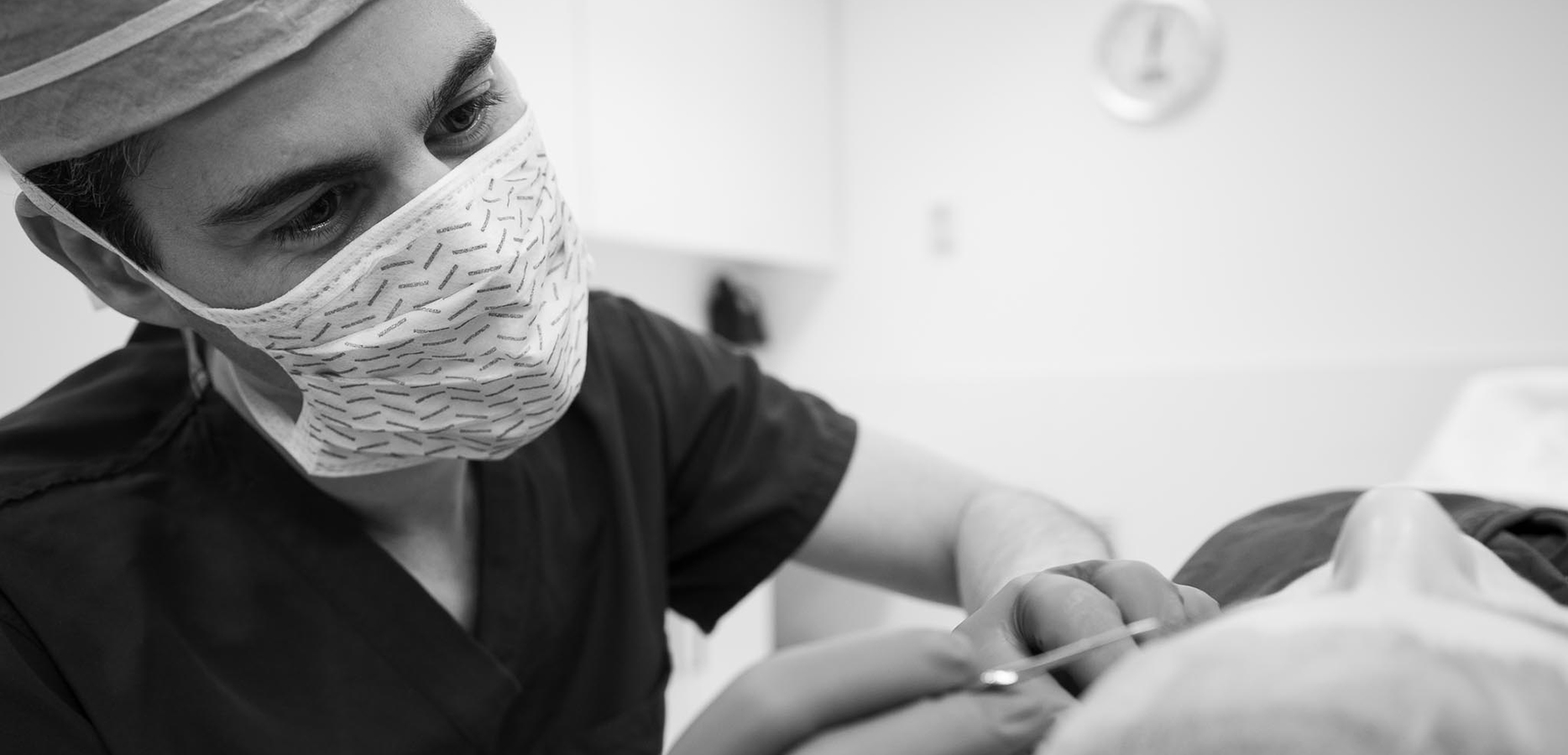 ---
Thigh Lift is offered by the board-certified plastic surgeon, Dr. Steven Levine.
---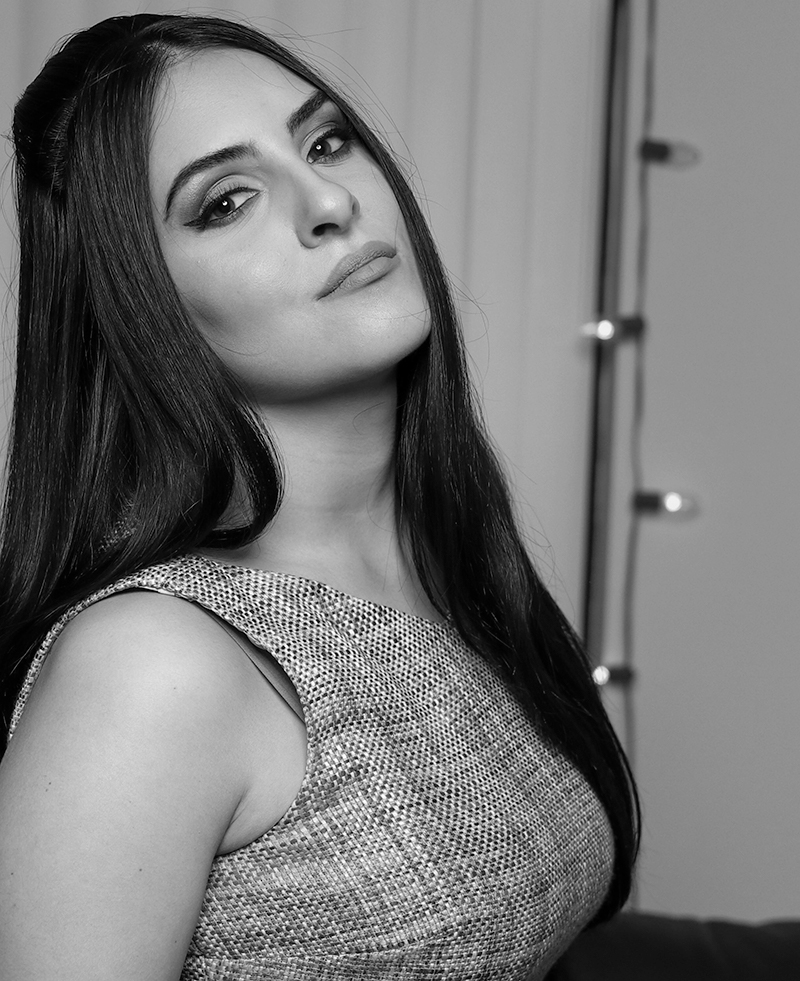 Judging from his beautiful upper east side plastic surgery office (and I've been to more than a few), he is very busy. We clicked right away. He talked me out of doing a few things I brought up, but overall, we agreed on a plan to help me look younger. He has operated on my face and body and it would be hard for me to choose which I am happier with. Also, he has the best nurses ever!
Thigh lift plastic surgery is a type of body contouring, which reduces the amount of excess skin and fat on the thighs.
Thigh lift surgery is designed to reshape the thigh and hip area by removing excess skin and fat deposits from the thighs and hips. This surgery lifts and tightens loose skin folds of the thighs and reduces the excess skin, leaving a firmer, smoother thigh contour.
Surgery results can be seen almost immediately.
Surgery can be performed on the inner thigh, outer thigh, or both.
Some of the most common causes of sagging skin and cellulite in the thighs are due to weight loss as well as through ageing (gravity).
Repeated periods of weight gain and weight loss, where the skin has been stretched multiple times, destroying the elasticity, also contributes to the loss of thigh skin.
Lateral Thigh Lift: The tissue on the outer aspect of your thigh is raised
Medial Thigh Lift: The surgical incision is made towards the top of the crease in your inner thigh area –  the scar is located in the natural crease of the region and will be well undetectable.
Benefits of a thigh lift include:
The skin on the thighs will be tight and smooth
Improves self-confidence
Cellulite is diminished
Dimples are eliminated
A thigh lift involves liposuction along with the removal of excess skin to restore a healthier-looking contour. If the skin tone is good and excessive fat is the main problem, liposuction alone may improve the condition.
The board-certified plastic surgeon is committed to providing the optimal environment for each of our patients so that surgery can be approached with comfort and confidence. Our on-site out-patient surgical facility is fully licensed by the state of New York as an Ambulatory Surgical Facility. Our plastic surgery center is also accredited by the American Association for Accreditation of Ambulatory Surgery Facilities and inspected annually for compliance with these organizations' requirements.
If you would like to schedule a consultation please contact our practice:
Steven M. Levine, MD
521 Park Ave
New York, NY 10065
(212) 448-7450