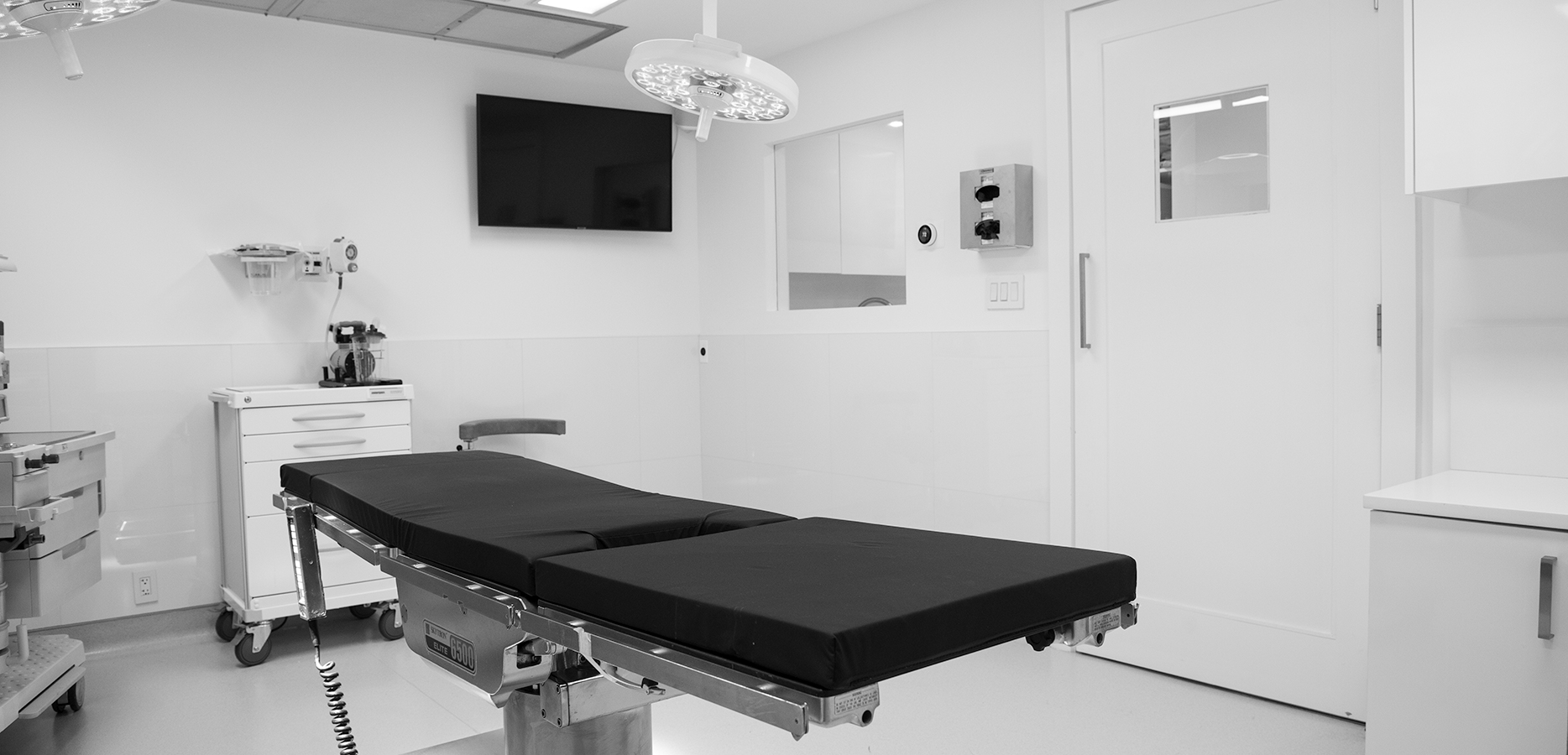 ---
Gynecomastia is offered by the board-certified plastic surgeon, Dr. Steven Levine.
---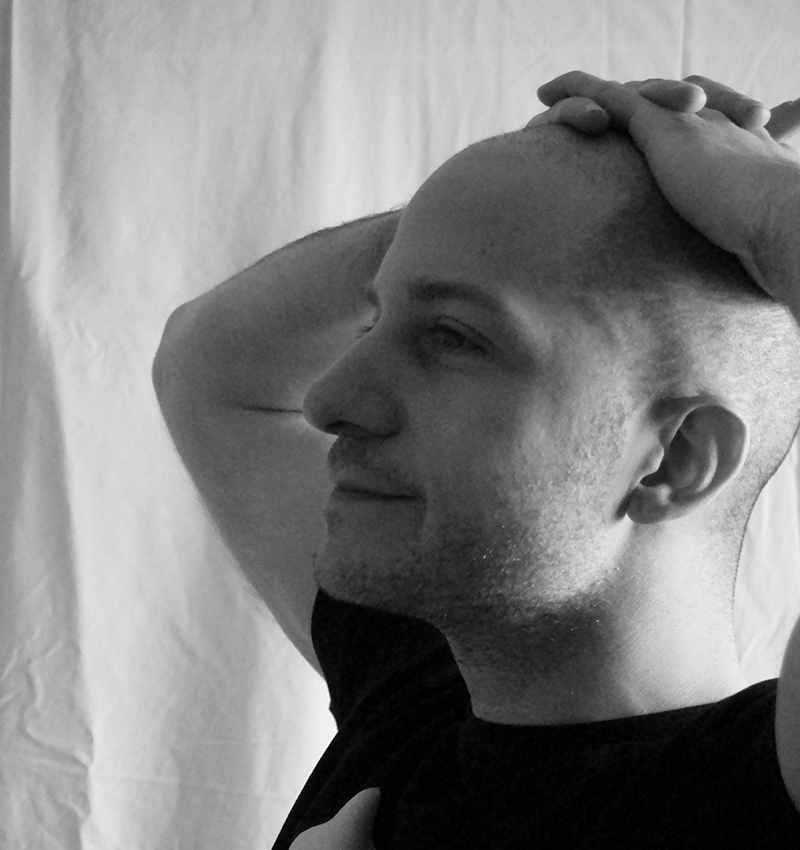 Dr. Levine is a doctor's doctor. He is an outstanding surgeon, but equally important, an outstanding human being and colleague. His work is of the highest quality and he is technically gifted – I have no reservations referring family, friends, and my patients to Dr. Levine. He is the go-to guy for cosmetic and reconstructive surgery in NYC. 
The goal of gynecomastia surgery is to make the chest proportional to the rest of the torso, creating a flatter and firmer chest area with improved contours and minimal or virtually invisible scars.
The surgery performed with a combination of liposuction removes the excess fat and excision to remove the excess breast tissue.
Dr. Steven Levine employs the use of Vaser liposuction during gynecomastia surgery. Vaser liposuction is one of the most contemporary methods used for gynecomastia surgery where the chest/pectorals can be truly "sculpted" and "tightened" during surgery.
All gynecomastia surgeries are performed with a minimally invasive technique to ensure the fastest recovery time possible and are tailored to the individual.
The tiny surgical incision marks fade away almost completely, and nobody will ever know you have had gynecomastia surgery/liposuction on your chest.
Minimal downtime post-surgery – back to work within 3 days.
Gynecomastia is a very common condition that can affect men at any age including puberty (due to a surge in hormones). Certain drugs, hormonal disorders, medical conditions, and weight issues are also causes of gynecomastia. Gynecomastia cannot be treated with diet and exercise and will not go away on its own.
In most cases, no amount of exercise or healthy diet will re-establish a normal chest contour. It is widely considered and agreed that the only option available to men suffering from gynecomastia is male breast reduction surgery.
Benefits Include:
Remove the appearance of male breasts man
Get muscle definition back
Fit into clothing better
Have a slimmer profile
Appear more youthful
Look good, feel good
Gynecomastia surgery is considered an extremely safe procedure with remarkable and immediate results. Liposuction is now more straightforward and safe than ever before.
The board-certified plastic surgeon is committed to providing the optimal environment for each of our patients so that surgery can be approached with comfort and confidence. Our on-site out-patient surgical facility is fully licensed by the state of New York as an Ambulatory Surgical Facility. Our plastic surgery center is also accredited by the American Association for Accreditation of Ambulatory Surgery Facilities and inspected annually for compliance with these organizations' requirements.
If you would like to schedule a consultation please contact us:
Steven M. Levine, MD
521 Park Ave
New York, NY 10065
(212) 448-7450