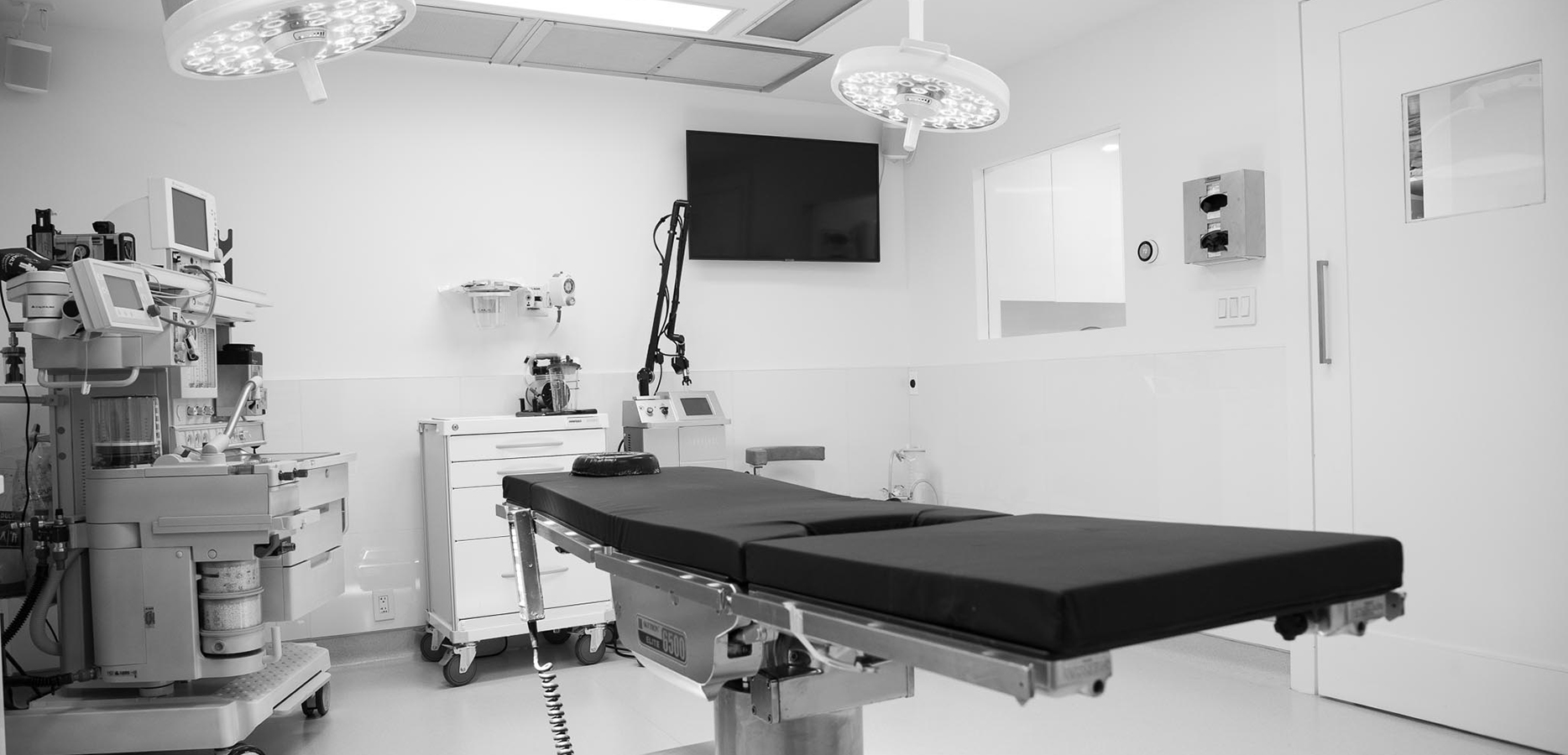 ---
Lower Blepharoplasty is offered by the board-certified plastic surgeon, Dr. Steven Levine.
---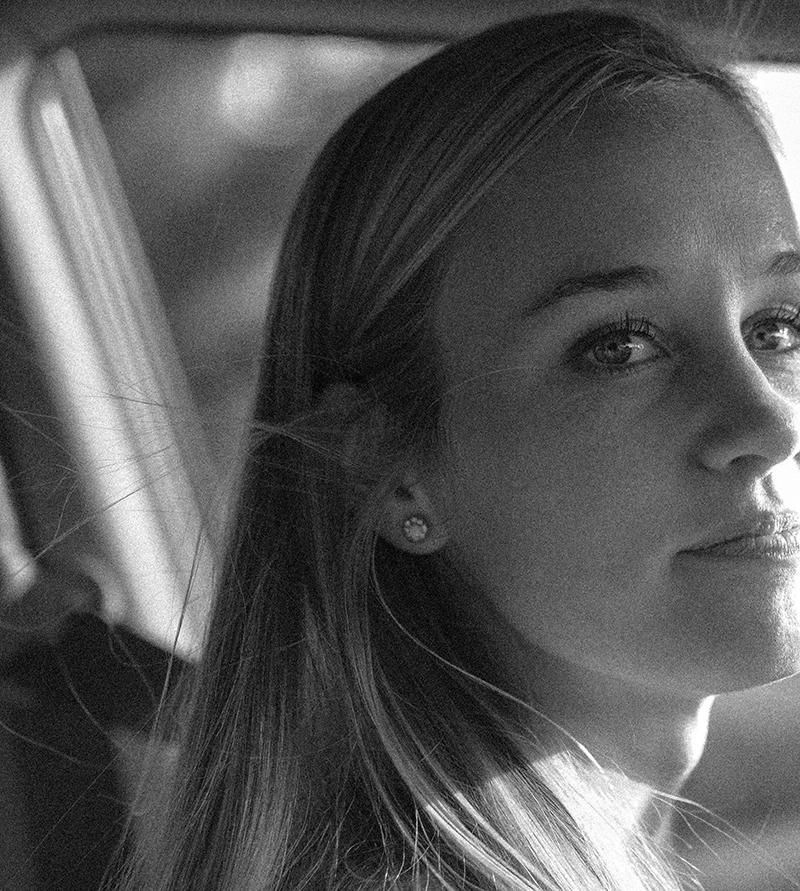 Dr. Levine was referred to me by a friend whose facelift he did. I have never had any plastic surgery. After meeting Dr. Levine, I knew why people in the salon were talking about him – he makes you feel very at ease, but is very confident. Needless to say, he did my facelift and eye surgery and I have never felt better about myself. I wish I had not waited so long to do it.
Lower eyelid surgery (blepharoplasty) plastic surgery is offered by board-certified plastic surgeon, Dr. Steven Levine. Signs of aging around the lower eyelid area are the most common reasons for a blepharoplasty consultation.
Excess skin, thin skin, eye bags, dark circles under the eyes, tear through deformity, and lines under the eyes are all concerns for which patients seek a natural-looking solution. Lower eyelid surgery (blepharoplasty) addresses these concerns by rejuvenating the eyes and mid-face.
Blepharoplasty surgery is customized to every patient – no two surgeries are the same. A lower blepharoplasty can be performed alone or in conjunction with other plastic surgery procedures of the face, brow, or nose.
Dr. Levine employs a minimally invasive technique to perform lower blepharoplasty surgery to minimize visible scars and speed up recovery.
Lower eyelid blepharoplasty surgery is performed to is used to treat:
Under-eye bags
Drooping lower eyelids
Excess skin
Fine wrinkles
Circles under the eye
Crepey-looking skin
Pockets of eyelid fat, reducing shadows and bulges around the eyes
As a leader in the field of plastic surgery, Dr. Levine uses the most advanced surgical and aesthetics techniques to achieve the best surgical outcome and to make your recovery as easy and rapid as possible.
The most common age for blepharoplasty surgery (including an upper blepharoplasty) is during one's 40s and 50s, but many men and women often choose to have this surgery at younger ages. Due to the genetic nature of eyelid issues, it is common for patients to present as young as in their mid-20s for surgery.
Both upper blepharoplasty and lower blepharoplasty are very popular facial plastic surgery procedures.
The popularity of this procedure reflects the importance of the eyes in perfecting overall appearance.
The board-certified plastic surgeon is committed to providing the optimal environment for each of our patients so that surgery can be approached with comfort and confidence. Our on-site out-patient surgical facility is fully licensed by the state of New York as an Ambulatory Surgical Facility. Our plastic surgery center is also accredited by the American Association for Accreditation of Ambulatory Surgery Facilities and inspected annually for compliance with these organizations' requirements.
If you would like to schedule an eyelid rejuvenation consultation please contact us:
Steven M. Levine, MD
521 Park Ave
New York, NY 10065
(212) 448-7450