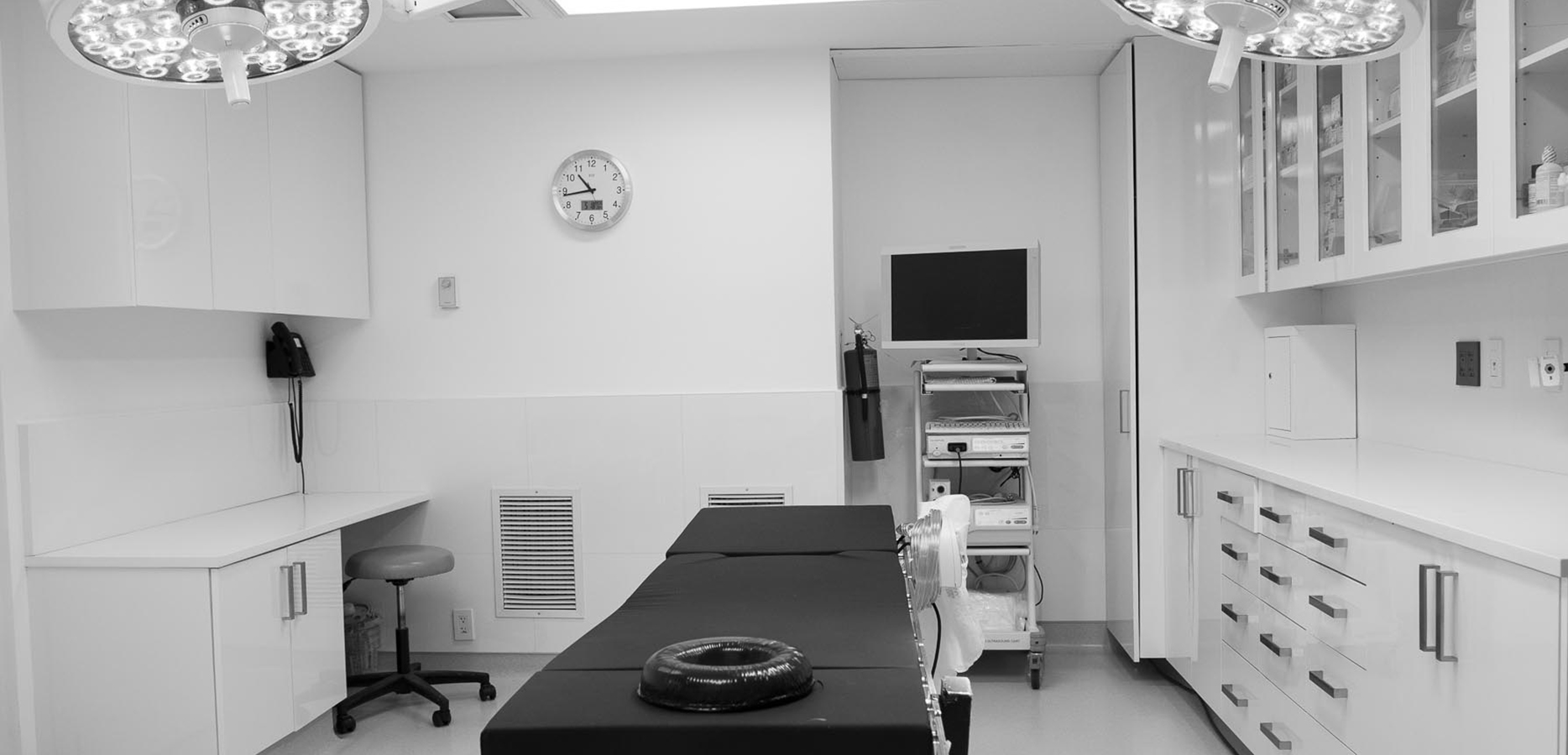 ---
Upper Blepharoplasty is offered by the board-certified plastic surgeon, Dr. Steven Levine.
---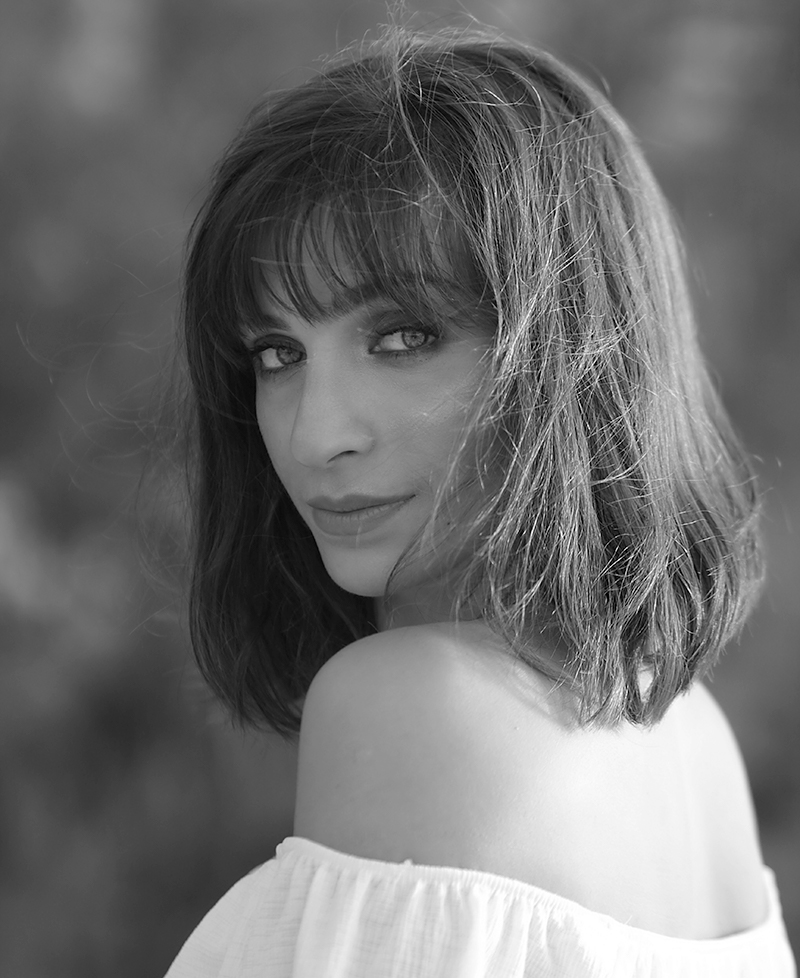 I recently had a facelift procedure and eyelid lift surgery with Dr. Steven Levine. I am 58 years old and had the realization that everything on my face now hung about 2 inches lower! I am beyond happy with Dr. Levine's amazing artistry. He gave me back at least fifteen years and for that, I am forever grateful. It was worth every penny! His office staff was ever so accommodating and friendly. I feel at home and I will never go anywhere else. Thank you, Dr. Levine!
Upper eyelid plastic surgery (blepharoplasty) is offered by Dr. Steven Levine. An upper blepharoplasty is performed to correct droopy, hooded, or baggy eyelids and to restore a youthful appearance.
Dr. Levine specializes in attention to detail & ensures natural-looking aesthetic results. Every blepharoplasty surgery is customized to the patient's unique desired surgical outcome.
Both upper blepharoplasty and lower blepharoplasty are very popular facial plastic surgery procedures. The popularity of this procedure reflects the importance of the eyes in perfecting one's overall appearance and facial rejuvenation. As a matter of fact, blepharoplasty is one of the most commonly performed functional and cosmetic facial plastic surgery procedures in the world.
The Benefits Include:

Rejuvenated appearance
Younger appearance
Reduces sagging, crepey eyelid skin
Reduces puffy-looking eye area skin (eye bags or bulges)
Creates a more visible eyelid platform (lid crease)
Allows for easier application of eye makeup or mascara
Reduces a tired, aged facial appearance by effectively 'opening' up your eye area
Lifts and reduces "baggy eyes" and reduces shadows caused by drooping eyelid skin
Improves your field of vision by uncovering more of the IRIS blocked by ptotic skin
Aging of the upper and lower eyelids is normally due to a combination of loose skin and protrusion of fat.
Upper blepharoplasty surgery exclusively concentrates on the region between the eyebrow and the eyelashes.
Lower eyelid blepharoplasty focuses on the area between the eyelashes and the cheek. In essence, an upper blepharoplasty (eyelid lift) plastic surgery procedure removes excess skin and muscle from these areas and either reduces or re-positions the underlying fat to a more youthful appearance.
The board-certified plastic surgeon is committed to providing the optimal environment for each of our patients so that surgery can be approached with comfort and confidence. Our on-site out-patient surgical facility is fully licensed by the state of New York as an Ambulatory Surgical Facility. Our plastic surgery center is also accredited by the American Association for Accreditation of Ambulatory Surgery Facilities and inspected annually for compliance with these organizations' requirements.
If you would like to schedule an eyelid rejuvenation consultation please contact our practice:
Steven M. Levine, MD
521 Park Ave
New York, NY 10065
(212) 448-7450