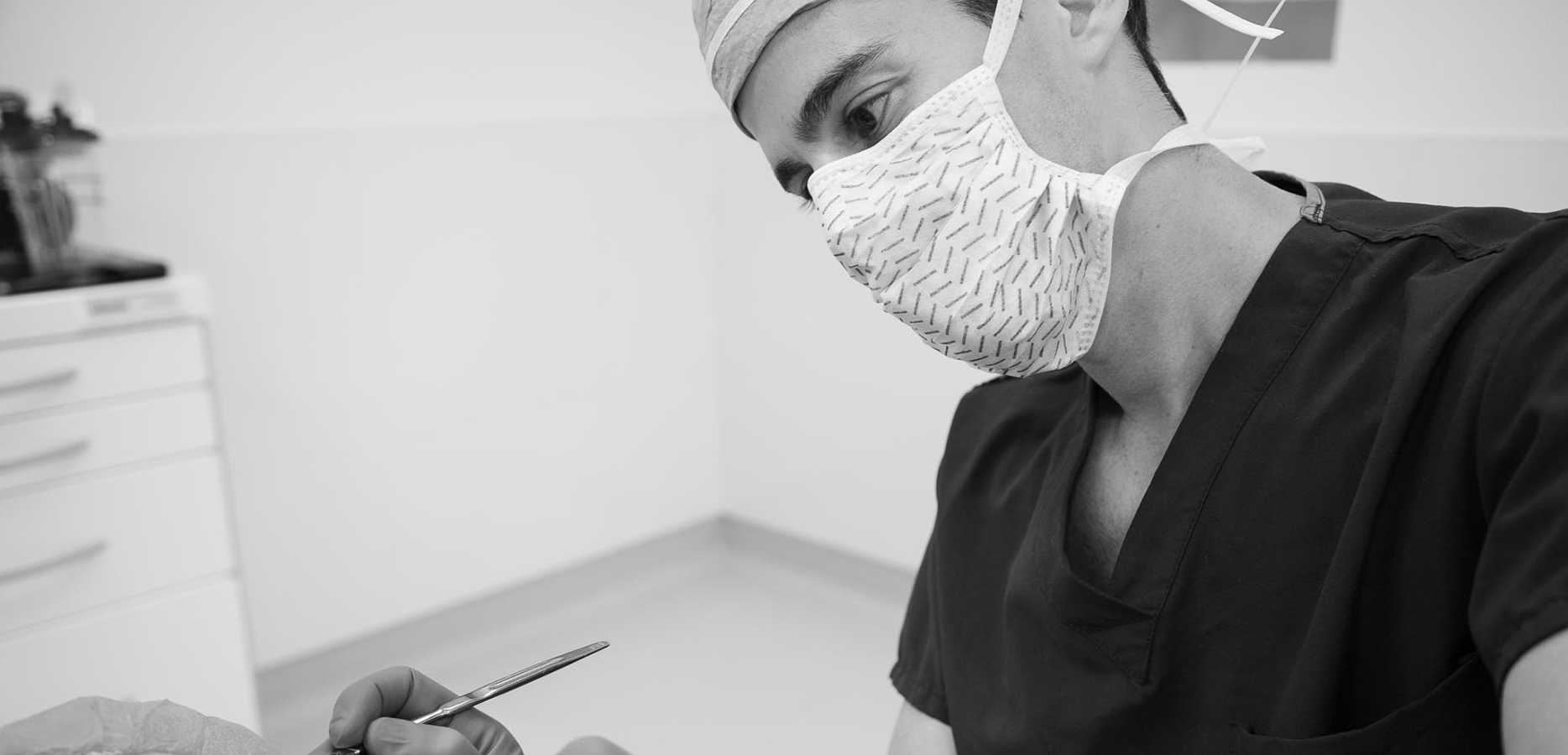 ---
Face Lift is offered by the board-certified plastic surgeon, Dr. Steven Levine.
---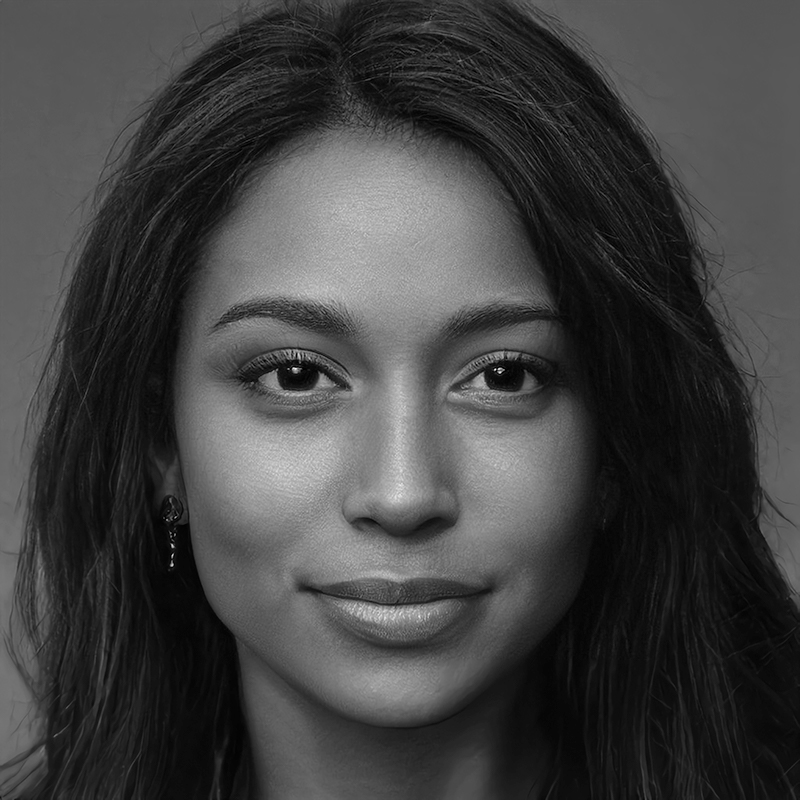 AMAZING. I was referred by my dermatologist to Dr. Levine. He is warm and caring, making sure you feel completely at ease. He explained the facelift procedure to me and showed me a portfolio of facelift results he had achieved with prior patients. They all looked beautiful, natural, and young. Dr. Levine takes his time with you. I will be will in good hands. It is an investment, but an investment in you. Your uplifted, joyful, face sends positivity to all those surrounding you.
Whatever your aesthetic goals, you can be certain that Dr. Levine will use his keen artistic eye and finely honed surgical skills to produce facelift results that are natural-looking and refined, highlighting the elegant beauty of your best features.
As each face is different, your procedure will be tailor-made so the exact procedure differs from patient to patient. A consultation will be able to determine what is appropriate and effective in your unique situation and desired surgical outcome.
I was so nervous to go under the knife until I met Dr. Levine. He is confident with good reason and made me feel secure throughout the whole process. I look and feel great. I had the best possible experience prior to, during, and after. I highly recommend Dr. Levine without reservation. ~ Vitals
Problems Addressed by a Face Lift:
Loss of skin elasticity
Loss of muscle tone in the face
Loss of muscle tone in the neck (neck lift surgery may be required to achieve optimal results)
Sagging jowls
Deep creases between the corners of your mouth and the base of your nose
Loss of chin and neck contours
The decision as to which type of facelift will be performed will depend on your particular requests, the anatomy of your face, and the effect that ageing has played on your facial appearance.
Dr. Steven Levine offers:
Mini Facelift (also referred to as "Short Scar Facelifts"): A mini facelift restores youth and shape to the lower part of the face and neck. Dr. Levine's innovative technique can give you a much younger appearance with smaller incisions and shorter recovery time. Although the incision is smaller and the recovery time shorter, limited incision facelifts still have outstanding cosmetic results. The advantages of the short scar technique include:
Smaller incision
Less time on the operating table
Shorter recovery time
Subtle, extremely natural results
Full Facelift: Dr. Levine customizes every procedure to the patient's desires. The surgical goal of a full facelift is to transform the patient into a more youthful and rejuvenated version of themselves and to re-suspend the deeper tissue in its correct anatomical position and remove any excess skin. The advantages of a full facelift include:
Tightens sagging skin
Eliminates loose jowls and increase definition to the jawline
Tightens and redefines neckline
Eliminates wrinkles and deep creases
Improve mid-facial sagging (for mild to moderate sagging, consider facial fillers)
Reduce folds and creases (both nasolabial folds and marionette lines)
Facelifts are often combined with other complementary plastic surgery procedures to further enhance your aesthetic results. A facelift provides stunning results to the lower two-thirds of the face but does not significantly impact the appearance of rejuvenation to the forehead or eyes. If you're considering this surgery, you may be interested in these procedures (which can be performed by the board-certified plastic surgeon, Dr. Steven Levine, at the same time as your procedure):
Blepharoplasty: Also known as an eyelid lift, this surgery corrects the signs of aging around the eye. Eyelift surgery can be performed on either the upper eyelids or lower eyelids (or both).
Brow lift: A brow lift tightens the skin on the forehead and can lift the brow into a more youthful position.
Neck lift: A moderate neck lift is included as a part of most facelifts but some patients may need additional treatment or lifting. This will be discussed with you during your consultation. The procedure can also be performed in isolation from a facelift.
Facial Fat Grafting: To restore youthful volume, fat grafting may be used. This treatment uses your own fat to restore volume and contours that have been lost due to the natural ageing process.
Facial Fillers: Facial fillers (such as Juvederm or Voluma) can be used to further enhance facial contours.
Dermabrasion: Benefits include eliminating fine lines – especially around the mouth, sun damage, acne scars, surgical scars, and uneven skin texture and tone.
Chemical Peels: Benefits include superb skin exfoliation, making skin smoother, minimizing sun damage, treating hyperpigmentation, treating acne/blemishes, and reducing the appearance of scars, fine lines, and wrinkles.
About The Facelift Surgery Procedure: Local anesthesia with intravenous sedation is used. The average time for facelift surgery is 3.5 hrs. Recovery is usually 10 – 14 days. Modern facelifts have shorter scars and quicker recovery time. Facelift plastic surgery may be combined with fat grafting and fillers as well as resurfacing procedures such as peels, dermabrasion, and laser. Patients usually have minimal bruising and swelling as well as minimal pain for several days. Scars are hidden in natural lines. Patients look rested, fresher, younger, often like they lost weight, but totally natural.
The board-certified plastic surgeon is committed to providing the optimal environment for each of our patients so that surgery can be approached with comfort and confidence. Our on-site out-patient surgical facility is fully licensed by the state of New York as an Ambulatory Surgical Facility. Our plastic surgery center is also accredited by the American Association for Accreditation of Ambulatory Surgery Facilities and inspected annually for compliance with these organizations' requirements.
If you would like to schedule a consultation with Dr. Steven Levine, please contact our practice:
Steven M. Levine, MD
521 Park Ave
New York, NY 10065
(212) 448-7450