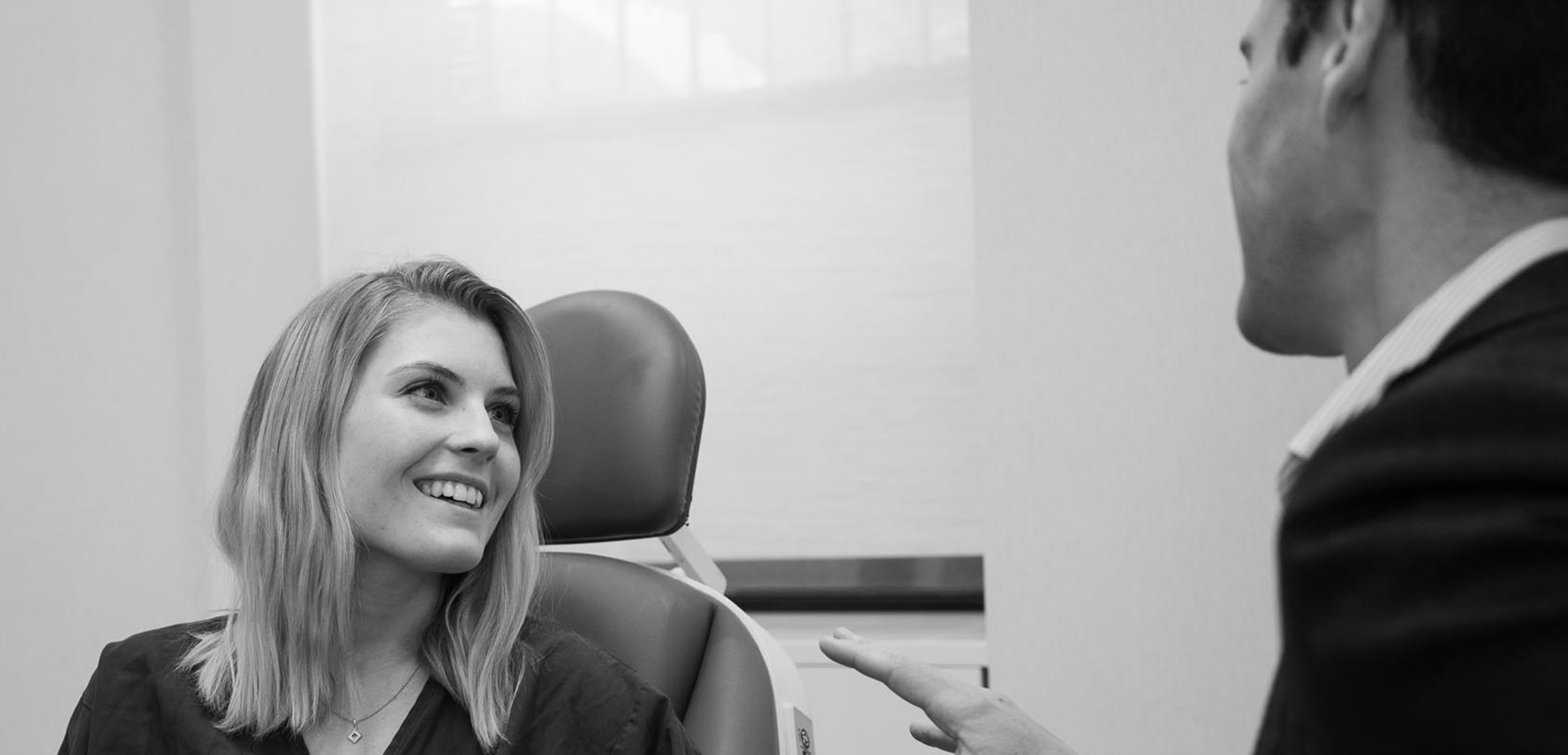 ---
BOTOX® and Dermal Facial Fillers are offered by the board-certified plastic surgeon, Dr. Steven Levine.
---
I came in to get some injections and facial fillers and Dr. Levine told me I didn't need anything. How's that for a plastic surgeon! Thanks for being so honest.
Reduce your frown lines, forehead wrinkles, skin bands on the neck, or crow's feet with fast and effective anti-wrinkle treatments: 
Botox®: Botox injections are used to treat wrinkles and fine lines such as forehead lines, frown lines & crows feet. This particular brand of botulinum toxin was first cleared by the Food and Drug Administration (FDA) in 1989, making it the first approved form of wrinkle injection in the world to target wrinkles and fine lines.

Xeomin®: An alternative to Botox but does not contain additives (which allergic reactions are unlikely). A purified protein solution is injected into which contracts your facial muscles, making wrinkles less noticeable when making facial expressions. Xeomin treatments may last longer than BOTOX anywhere from 3-6 months. Results are not immediate but do show up within a few days of treatment and gradually improve with time.
---
Immediately reduces the appearance of unwanted wrinkles, contours and creates volume with dermal facial fillers. The specific choice of a facial filler for each patient will be determined during your consultation. 
Belotero®: Approved to smooth moderate to severe wrinkles and folds and enhances your facial contours. Fast treatment that provides immediate results. Belatero® is the best option for filling very fine lines because of its lower density.

Juvaderm Ultra®: From the makers of Botox, excellent to restore moderate to the severe volume of the face. Hyaluronic acid is the main ingredient in Juvederm Ultra®, it fills in wrinkles and folds while supporting sunken areas within the skin.

Juvaderm Ultra Plus®: One of the best fillers for lip augmentation. Also uses hyaluronic acid and is a thicker filler that helps rebuild moderate-to-severe volume loss in the face. This injection produces collagen and provides the skin with moisture giving your skin a natural glow with a flexible skin that bounces back. Collagen is a key factor in the injections which is a key ingredient in keeping your skin plump and preventing wrinkles over time.

Voluma®: Designed to add volume and definition to specific areas of the face including the cheeks. Results can last up to 2 years. This injection goes deeper and is injected into the top of the cheekbones lifting the face and restoring volume.

Volbella®: This facial filler is designed to add fullness to the lips, contour the lips, and minimize lines around the mouth. Very natural results leaving a soft texture.

Vollure®: is used to treat moderate to severe lines in the lower face such as the nasal labial folds and marionette lines.
Dermal fillers are used to re-volumize the face to give your face a fuller and fresher appearance. Lost volume may manifest as a fold, wrinkle, flattening, or depression of an area. Facial volume loss is one of the key factors in the aging process, and dermal fillers can help to replenish this lost volume and rejuvenate the face.
Dermal fillers can also be used for non-surgical facial enhancement, including;
Lip augmentation

Cheek enhancement

Scar depressions (acne and chickenpox scarring)

Disguising eye bags/filling tear troughs

Restoration of facial volume

Eliminating the creases at the side of your mouth

Eliminating the creases around the lips from smoking

Eliminating nasal labial folds (the deep folds between your nose and mouth)

Nose reshaping (non-surgical rhinoplasty)

Chin enhancement / non-surgical chin augmentation

Brow shaping/lifting

A non-surgical facelift
---
Chemical Peels: The most common chemical peel the NYC plastic surgeon performs uses trichloroacetic (TCA) acid of various strengths. We also utilize lighter peels such as Jessner's and Glycolic Acid peels. Chemical peels are designed to cause shedding of the superficial layers of skin. This is commonly performed to treat brown spots, general skin tone unevenness, fine lines, and poor skin texture.
Dermabrasion: Dermabrasion is a surgical skin resurfacing procedure that improves the appearance and texture of the skin by removing the outer layers of the skin. Surgical dermabrasion is particularly useful to decrease wrinkles and lines of the upper lip (smoker's lines) and for improving raised or uneven scars.
The board-certified plastic surgeon is committed to providing the optimal environment for each of our patients so that surgery can be approached with comfort and confidence. Our on-site out-patient surgical facility is fully licensed by the state of New York as an Ambulatory Surgical Facility. Our plastic surgery center is also accredited by the American Association for Accreditation of Ambulatory Surgery Facilities and inspected annually for compliance with these organizations' requirements.