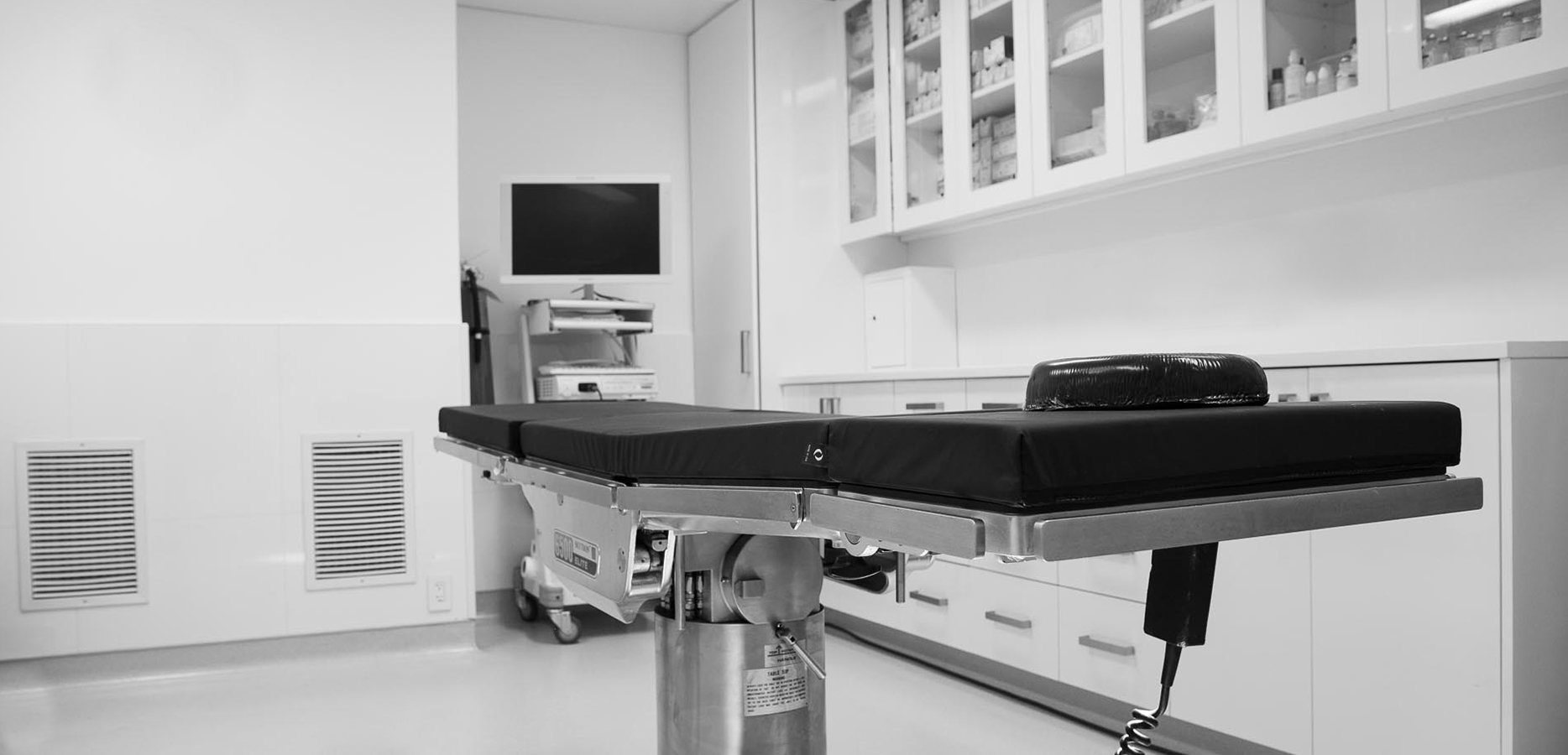 Slide 1
BREAST IMPLANT / BREAST AUGMENTATION

---
Breast Implants is offered by the board-certified plastic surgeon, Dr. Steven Levine.
---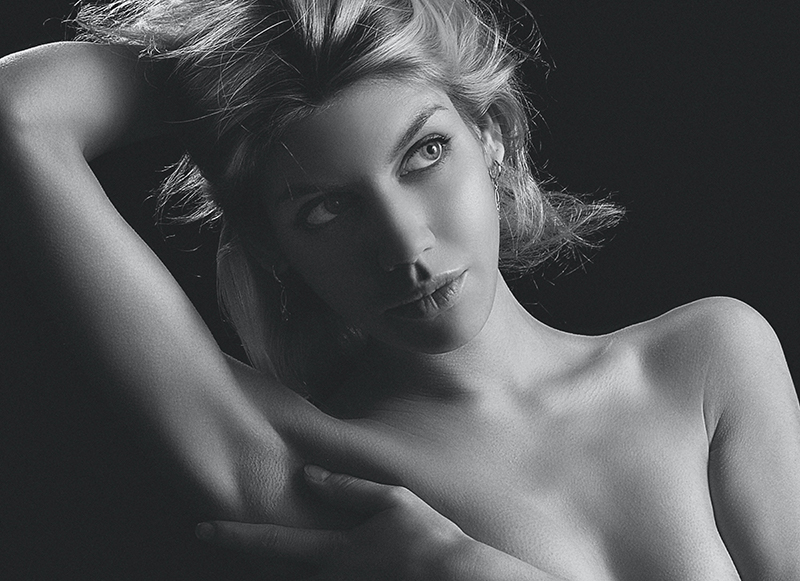 He did my mom's breast surgery. He removed her old silicone breast implants and reformed her breast again. Excellent surgeon! Eternally grateful. Highly Recommend.
Dr. Steven Levine is an award-winning top board-certified NYC plastic surgeon who offers silicone breast implant surgery, saline breast implant surgery, gummy bear breast implant plastic surgery, and fat transfer breast augmentation. All breast implant plastic surgeries are customized to the unique desires of the patient. The plastic surgeon's main goal is to provide you with natural-looking breasts.

Please note: The top-rated, board-certified breast implants specialist plastic surgeon, Dr. Steven Levine, also offers revision breast implant plastic surgery.
I went to Dr. Steven Levine for a consultation on a BOTCHED implant procedure. I didn't think any one can fix what was done to me. He examined me and said he felt bad for what was done to me. He was so kind and patient!! I felt so comfortable with him.. He said he will do his best to fix me up and, that I will be happy with the results. I liked him immediately! So, I had the procedure done. It's now 7 weeks after my procedure and I can't be happier with my results! He is unbelievable! I am so happy I decided on Dr. Levine, in my opinion he is one of the best and worth every penny. He is so kind and always smiling. I've learned a lesson through all this! YOU get what you pay for. Thank you so much Dr. Levine. I wish you all the success you truly deserve. Debra Chiaramonte ~ Google
Breast augmentation surgery via fat transfer (commonly known as autologous fat transfer to breasts) is a potentially permanent method of enhancing and enlarging the breasts. This is because, when expertly performed, some of the fat cells survive and become part of the breast tissue.
You know that feeling of comfort you get when you instantly trust people. That's how he makes you feel. Dr. Levine did my breast augmentation and lift. It's been over a year now and I am so happy with the results. He never tried to "sell" me. He answered all my questions. I have since set 2 girlfriends to him who also love him. ~ Vitals
Advantages of Silicone Breast Implants:
Look and feel natural
Less likely to ripple
Will not rupture
Advantages of Saline Breast Implants:
The least expensive breast augmentation procedure
A smaller incision may be necessary to place saline implants
Should a rupture or leak occur, you will know almost immediately due to near-instant deflation.
Advantages of Gummy Bear Breast Implants (Highly Cohesive Gel Breast Implants):
Gummy Bear breast implants are known to retain their shape better than other types of breast implants made from saline and silicone
Best breast implants option if you want more volume in your breasts without the limited shapes of other breast implants
Advantages of Using Your Own Fat (Breast Augmentation Via Fat Transfer):
Breast implants are not required
Your breasts will feel completely natural
Fat is grafted via liposuction of the hips, thighs, and abdomen which can help to balance your figure
Less scarring. Only tiny incisions are required as the fat is transferred by injection
Breast Implant Revision Plastic Surgery:
Breast implant revision is performed to correct:
Hardening of the breast tissue, due to scar tissue shrinking around the implant
A rupture (when the breast implant leaks)
Noticeable creases, rippling, or folds of the breast implant
Rotation of the implant within the breast
Breast implant infection
Being unhappy with the original plastic surgeon's results and requiring a further operation
If you would like to schedule a consultation please contact our practice:
Steven M. Levine, MD
521 Park Ave
New York, NY 10065
(212) 448-7450