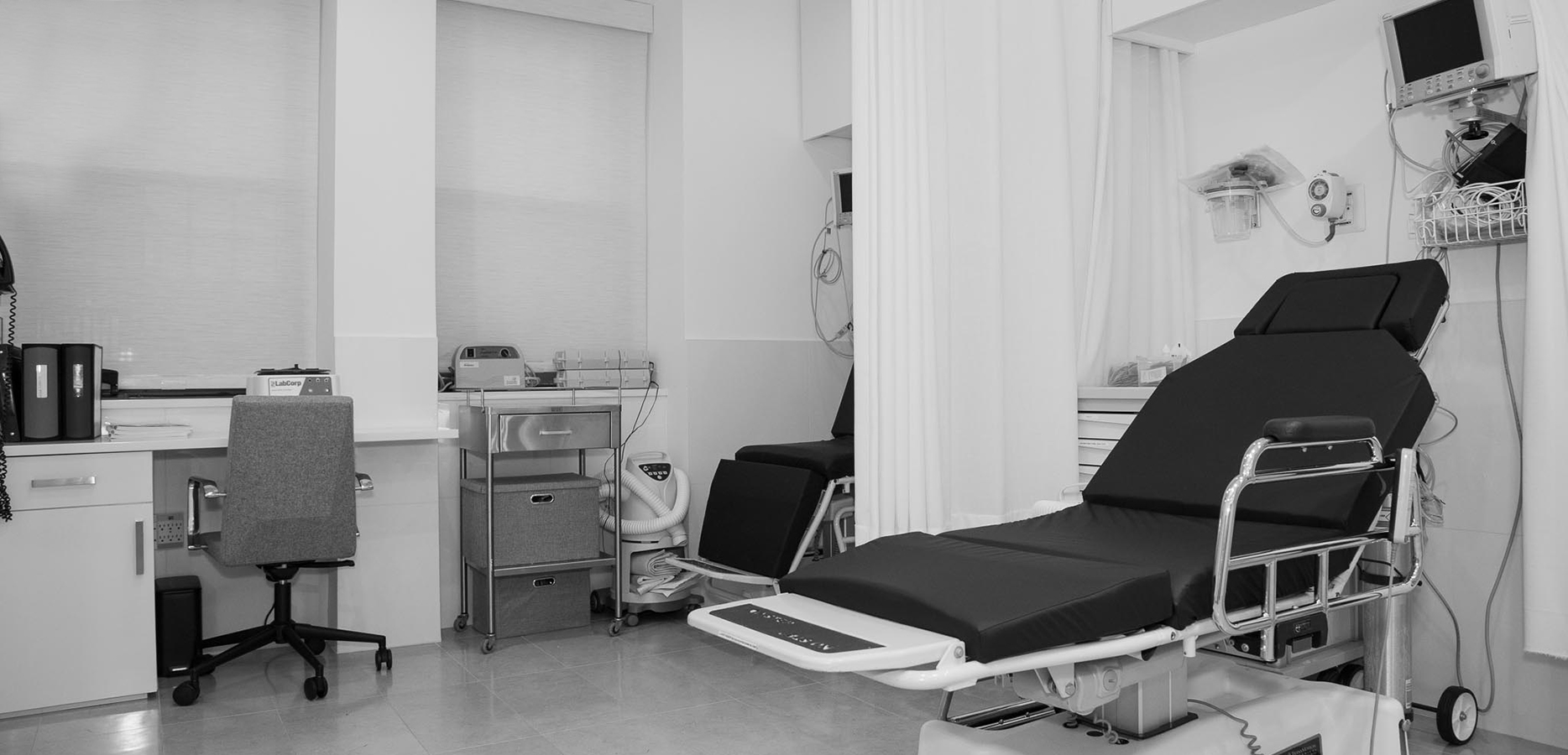 ---
Breast Lift is offered by the board-certified plastic surgeon, Dr. Steven Levine.
---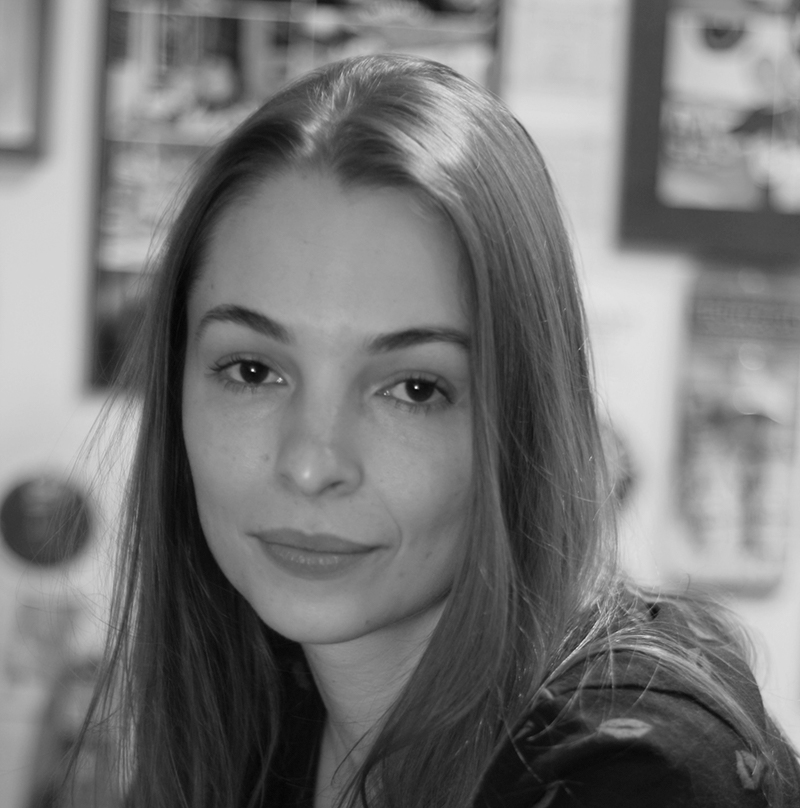 My entire experience with Dr. Levine was amazing. He is the type of plastic surgeon you dream of finding – one that listens to your concerns (and I mean actually listens), personable, extremely intelligent, and meticulous when it comes to healing.
Breast lift plastic surgery is designed to combat loss of elasticity of the female breast tissue, typically after weight loss, pregnancy, childbirth, breastfeeding, and ageing. The goal of breast lift plastic surgery is to restore breast shape and nipple position to a more natural and youthful appearance. 
All efforts are made to minimize scars placed on the breast.
Breast lift plastic surgery is customized to meet your unique surgical goals. Breast lift surgery can be performed alone by the breast lift surgery specialist or in conjunction with either a breast reduction or breast augmentation surgery.
Benefits of breast lift surgery:
Improved nipple projection
Significantly more youthful appearance
More attractive breast shape
Reverse the effects of pregnancy
Breasts will result in being firmer
Improve self-esteem
Breast lift surgery can improve your areola's appearance (make it smaller, change the direction in which they point)
In many breast lift surgery cases, excess skin is removed and the remaining breast tissue is reshaped by the plastic surgeon. The nipple and areola are also re-positioned, creating an aesthetically pleasing and youthful appearance. In the hands of a skilled specialists plastic surgeon like Dr. Levine, a woman can also enjoy complete safe, customized, and problem-free recovery.
What is the difference between a breast lift and breast augmentation with breast implants?
Breast lift surgery focuses on improving the appearance of your existing breasts by lifting and reshaping your natural breast tissue.
Breast augmentation with breast implants only adds additional breast volume as opposed to changing the placement of the breast (and/or areola and nipple) on your body.
Breast lift plastic surgery is a permanent procedure. However, even though your results will be long-lasting, no plastic surgery is able to permanently stop the aging process.
The board-certified plastic surgeon is committed to providing the optimal environment for each of our patients so that surgery can be approached with comfort and confidence. Our on-site out-patient surgical facility is fully licensed by the state of New York as an Ambulatory Surgical Facility. Our plastic surgery center is also accredited by the American Association for Accreditation of Ambulatory Surgery Facilities and inspected annually for compliance with these organizations' requirements.
If you would like to schedule a breast lift surgery consultation please contact our practice:
Steven M. Levine, MD
521 Park Ave
New York, NY 10065
(212) 448-7450