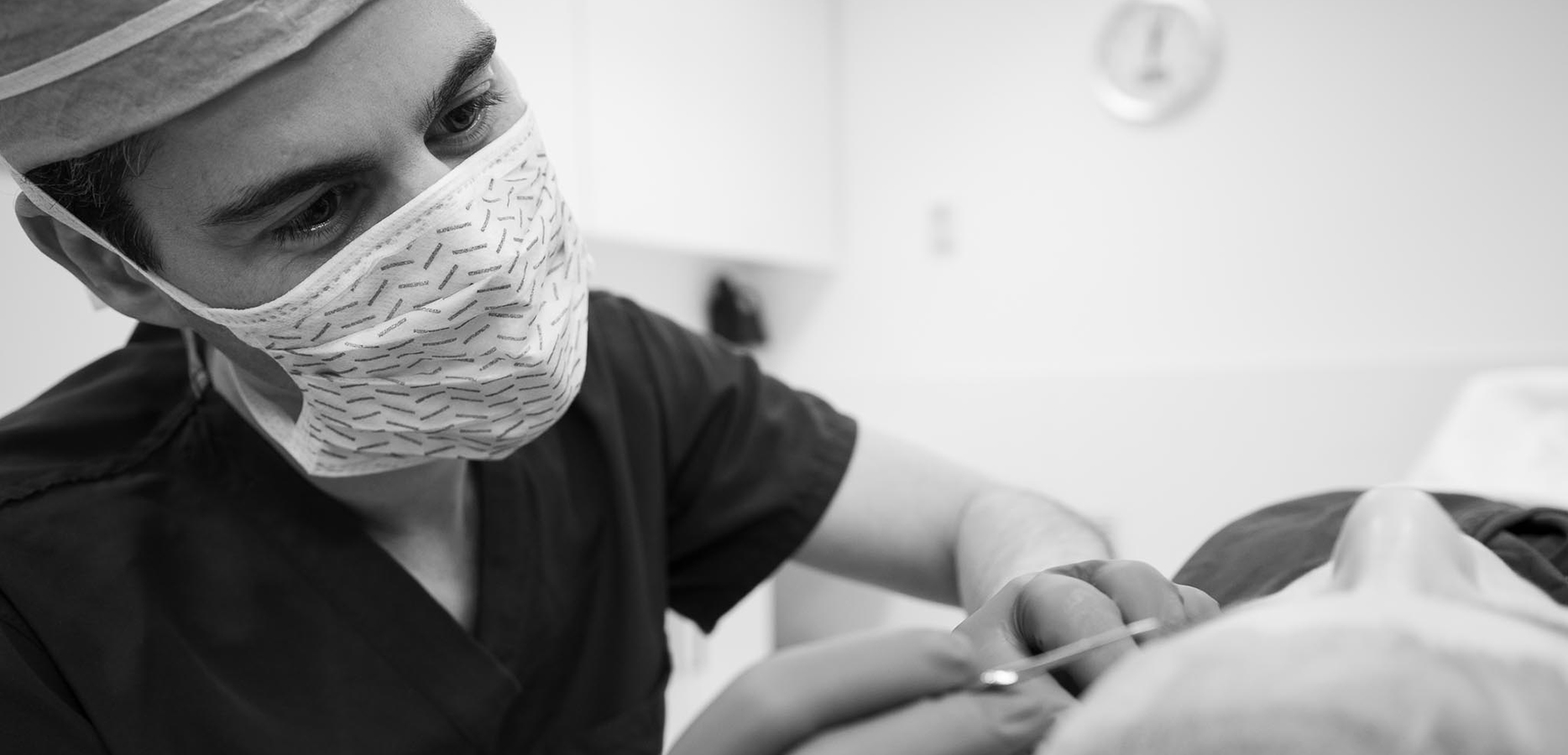 ---
Rhinoplasty is offered by the board-certified plastic surgeon, Dr. Steven Levine.
---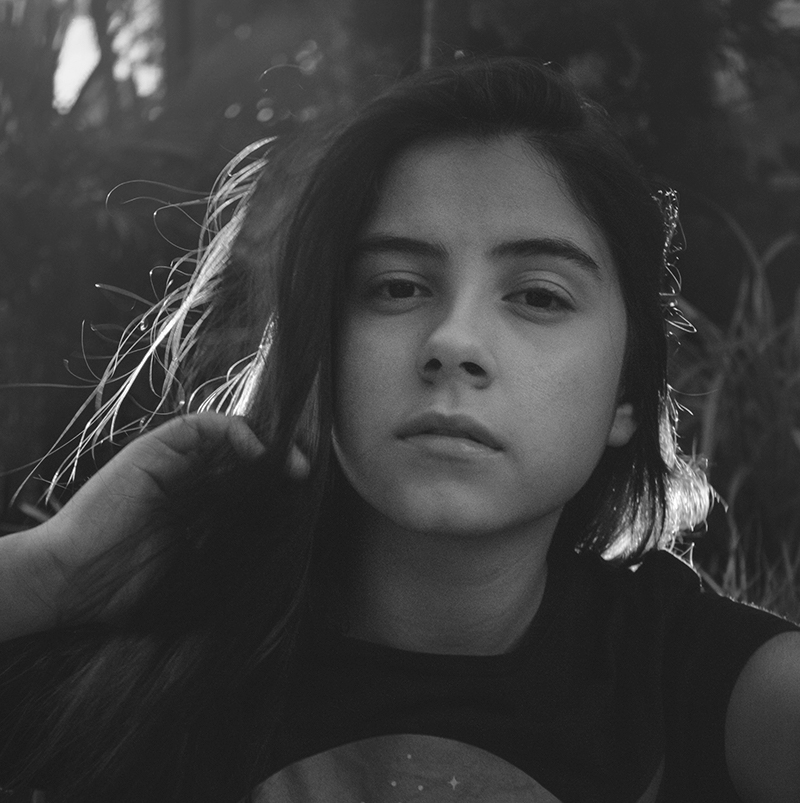 Dr. Levine is loving and lovable and a genius plastic surgeon in the OR. He delivered more than he promised and I felt I was in such good hands! It's been 2 years and I am still so happy with my rhinoplasty
Rhinoplasty (nose surgery) is a plastic surgery procedure performed to reshape, reduce, rebuild, or augment the nose and improve your profile. Rhinoplasty surgery can change the length of your nose, the width of the bridge, the position of the nostrils, and the position, size, and shape of the nose tip.
Dr. Levine performs primary and revision rhinoplasty procedures to improve the appearance of patients' noses or to help with breathing problems.
Nose surgery can also be performed to correct birth deformities as well as irregularities caused by accidents and trauma.
The board-certified plastic surgeon is equally experienced in closed and open rhinoplasty surgery approaches. Dr. Levine chooses the rhinoplasty approach that would give his patients the best possible surgical outcome.
Rhinoplasty can improve bumps, bulbous tips, noses that are too wide, or those that protrude too far from the face, nostril shape, and size, problems with the nose-lip angle, and noses that droop with smiling.
Rhinoplasty surgery can lengthen or shorten a nose and change its contour or proportion. Nostrils can be made narrow or less flaring. The nasal tip can be lifted or contoured to give it better proportions or definition.
Benefits Include:
The surgery is completely tailored to the patient's desired surgical outcome
Improve breathing
Increase confidence / boost your self-esteem.
Help sinus problems: Headaches, constant nasal congestion, and sinus pressure can be alleviated with rhinoplasty surgery
Repairing a broken nose – no matter the cause – can relieve pain and improve appearance.
If your initial consultation reveals nasal blockage, breathing concerns, or sinus problems, a procedure called a "septoplasty" may be performed. In this procedure, the partition between the left side of the nose and the right side called the 'septum' is reconstructed. This procedure combined with rhinoplasty surgery can improve the function as well as the appearance of the nose.
The plastic surgeon uses the latest techniques to provide the most natural-looking results possible for your rhinoplasty plastic surgery procedure.
The board-certified plastic surgeon is committed to providing the optimal environment for each of our patients so that surgery can be approached with comfort and confidence. Our on-site out-patient surgical facility is fully licensed by the state of New York as an Ambulatory Surgical Facility. Our plastic surgery center is also accredited by the American Association for Accreditation of Ambulatory Surgery Facilities and inspected annually for compliance with these organizations' requirements.
If you would like to schedule a consultation please contact our practice:
Steven M. Levine, MD
521 Park Ave
New York, NY 10065
(212) 448-7450