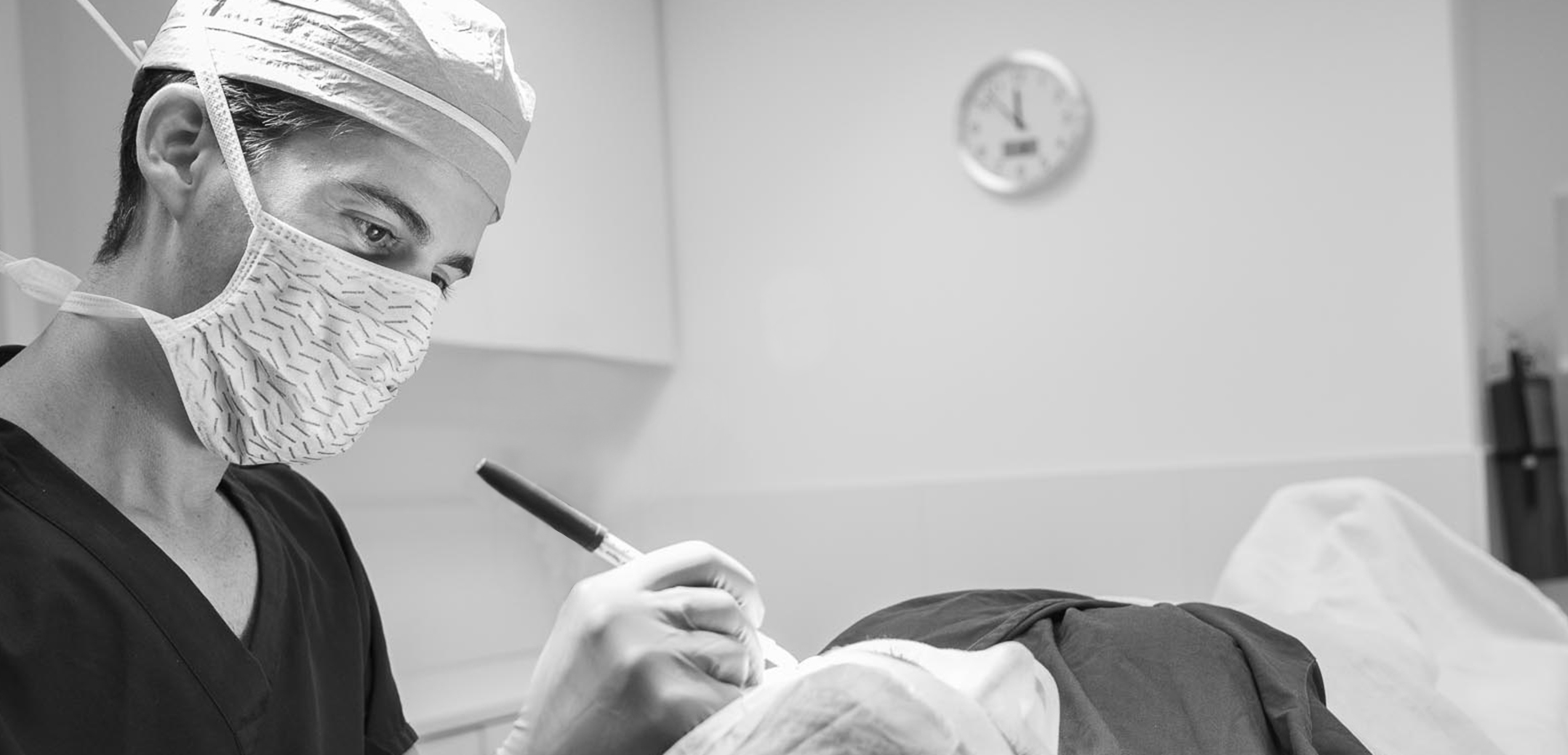 Slide 1
TUMMY TUCK / ABDOMINOPLASTY

---
Tummy Tuck and Abdominoplasty are offered by the board-certified plastic surgeon, Dr. Steven Levine.
---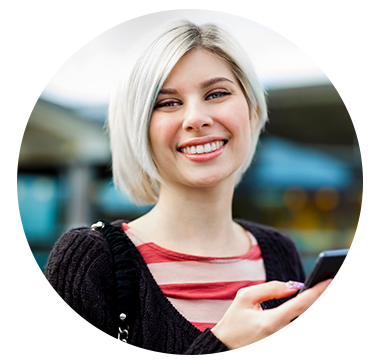 Judging from his office, he is a very busy plastic surgeon. We clicked right away. He talked me out of doing a few things I brought up, but overall, we agreed on a plan to help me look younger. He has operated on my face and body and it would be hard for me to choose which I am happier with. Also, he has the best nurses ever! Highly recommend! 🙂 ~ Vitals
Abdominoplasty ("tummy tuck") results in a flat and well-toned abdomen and stronger abdominal muscles. The most common candidates for abdominoplasty are women or men or women who have loose abdominal skin. Patients that have lost a lot of weight or had previous abdominal surgery, especially with scars below the navel, are also excellent candidates for abdominoplasty. 
Dr. Steven Levine minimizes scarring by using a minimally invasive approach
Dr. Levine offers full tummy tuck surgery as well as mini tummy tuck plastic surgery
A tummy tuck is the surgical removal of excess skin and fat from the abdomen, along with the repositioning of abdomen muscles into a tighter formation. The results of a tummy tuck (abdominoplasty) include a proportioned body shape, improved tone, decreased fatty deposits, and an overall stunning body transformation.
What is a Mini Abdominoplasty, Mini Tummy Tuck? Mini tummy tucks improve the lower belly with less extensive surgery. More specifically mini tummy tuck plastic surgery is performed to remove excess skin and fat in the lower abdomen, below the belly button (umbilicus), to restore a shapely silhouette or body shape, and achieve a natural and beautiful aesthetic tummy. These operations are done in combination with liposuction of the waist and back.
What is a Full Abdominoplasty, Full Tummy Tuck? A full abdominoplasty, a full tummy tuck is performed to remove excess fat from the lower and upper abdomen and hips and is a more extensive plastic surgery than a mini tummy tuck. In comparison to a mini tummy tuck, a full tummy tuck focuses on the entire abdominal wall and is recommended for candidates with problem areas along the entire abdomen. Benefits of a full tummy tuck include a much flatter, smoother abdomen, and reduced appearance of stretch marks.
Benefits of a Tummy Tuck
Flat abdomen
Clothing fits better
Removal of loose, hanging skin
Elimination of stretch marks
Strengthens and repairs abdominal muscles
Weight loss –  research has shown that patients who undergo a tummy tuck are more likely to keep the weight off
The board-certified plastic surgeon is committed to providing the optimal environment for each of our patients so that surgery can be approached with comfort and confidence. Our on-site out-patient surgical facility is fully licensed by the state of New York as an Ambulatory Surgical Facility. Our plastic surgery center is also accredited by the American Association for Accreditation of Ambulatory Surgery Facilities and inspected annually for compliance with these organizations' requirements.
If you would like to schedule a consultation please contact our practice:
Steven M. Levine, MD
521 Park Ave
New York, NY 10065
(212) 448-7450