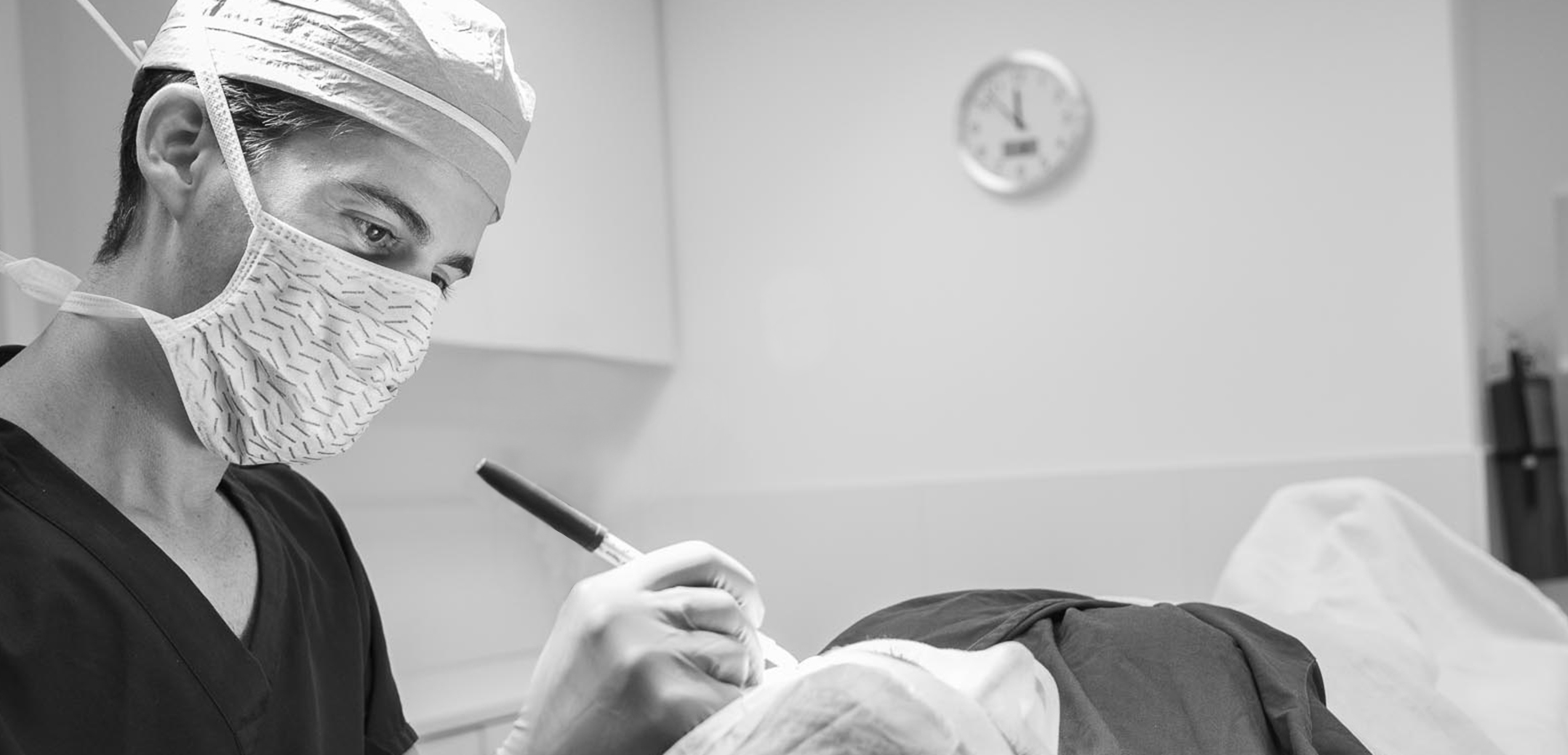 ---
Neck Lift is offered by the board-certified plastic surgeon, Dr. Steven Levine.
---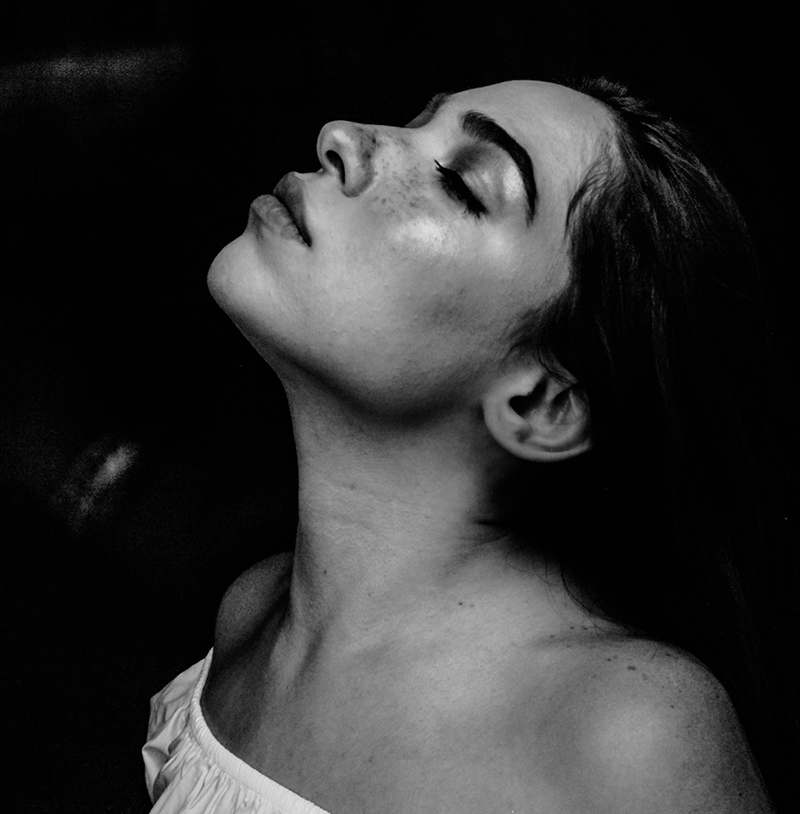 I am beyond happy with my facelift and neck lift. Everything exceeded my expectations. I wish I had done this sooner. Thank you and your amazing office for everything. As I told you, feel free to have patients call me if they have questions.
Neck lift plastic surgery is offered by a board-certified plastic surgeon, Dr. Steven Levine. A neck lift is perhaps one of the most compelling cosmetic plastic surgery procedures that will truly make the right candidate look and feel years younger.
The purpose of neck lift surgery is to address sagging skin and wrinkles that have formed on the neck to improve the appearance of the skin and encourage a more youthful look. Neck lift surgery will tighten the muscles and skin, diminishing vertical bands and loose skin.
A neck lift may be performed on its own or in conjunction with a facelift, in order to create a more uniform and younger look for the entire face.
During your neck lift consultation, the plastic surgeon will assess whether you are a suitable candidate for a neck lift or whether you would benefit more from a combination of neck lift and other facial plastic surgery.
Please note: For patients in their 40s who still have good skin elasticity and do not have sagging platysma (neckbands) we offer liposculpture to regain definition and a more youthful-looking neck.
Goals Include:
Restores youthful contours to the neckline
Reduces the appearance of wrinkles and creases on the neck
Reduces excess skin and tightens muscles
Improves the cervical profile
Maintain a natural, "not-operated on" appearance
Very little scarring or downtime
Neck lift surgery is typically performed under local anesthesia with sedation for the correction of the aging (sagging) neck & the "fatty" neck.
Procedures That Can Be Performed at The Same Times as A Neck Lift:
Facelift
Upper blepharoplasty or lower blepharoplasty
Fat transfer to the face
Injectable fillers
Body Contouring Surgery
Breast Surgery
Liposuction
The board-certified plastic surgeon is committed to providing the optimal environment for each of our patients so that surgery can be approached with comfort and confidence. Our on-site out-patient surgical facility is fully licensed by the state of New York as an Ambulatory Surgical Facility. Our plastic surgery center is also accredited by the American Association for Accreditation of Ambulatory Surgery Facilities and inspected annually for compliance with these organizations' requirements.
If you would like to schedule a consultation please contact us:
Steven M. Levine, MD
521 Park Ave
New York, NY 10065
(212) 448-7450