---
Arm Lift is offered by the board-certified plastic surgeon, Dr. Steven Levine.
---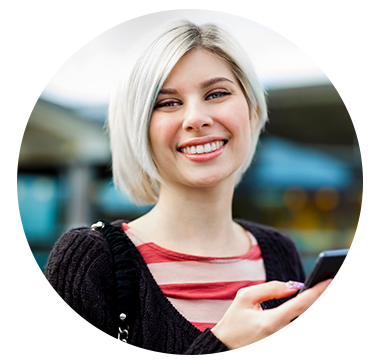 I saw Dr. Levine because he takes care of my friend who constantly sounds his praises. He was kind and patient. He thought I wanted to do too much and explained why he thought I was overdoing it. I couldn't be happier with the results. The nurses are amazing too. A+++ ~ Vitals
Arm lift plastic surgery (Brachioplasty) is offered by Dr. Steven Levine. A Brachioplasty is a body contouring procedure to reduce the upper arm's circumference, reshape the arm, and remove loose skin and unwanted fat deposits.
Arm lift plastic surgery targets the inner sides of the upper arms, which are resistant to most forms of weight training.
Upper arm lift plastic surgery will tighten and reshape sagging, loose skin, and improve the arm's contour.
The surgical incision will be hidden along the inner arm or in the axilla (armpit) – this is called a "keyhole scar" – making it barely visible during most activities and when your arms rest naturally at your sides.
Please note: If there is an excess amount of fat present in your arms, liposuction will need to be included in the procedure.
Benefits include:
Reduces the circumference of the arms
Removes loose underarm skin (hanging skin under the arm)
Reduces fat in the upper arms
Improved arm contour – more defined arms
Creates a significantly better-contoured arm shape
Allows clothes to fit better and more comfortably
Improves self-confidence
Arm lift plastic surgery will usually take around 2 hours, depending on the extent of surgery required, and whether any other procedures, such as liposuction are required.
Recovery from arm lift surgery is typically about 1 week.
The board-certified plastic surgeon is committed to providing the optimal environment for each of our patients so that surgery can be approached with comfort and confidence. Our on-site out-patient surgical facility is fully licensed by the state of New York as an Ambulatory Surgical Facility. Our plastic surgery center is also accredited by the American Association for Accreditation of Ambulatory Surgery Facilities and inspected annually for compliance with these organizations' requirements.
If you would like to schedule a consultation plastic surgery practice:
Steven M. Levine, MD
521 Park Ave
New York, NY 10065
(212) 448-7450