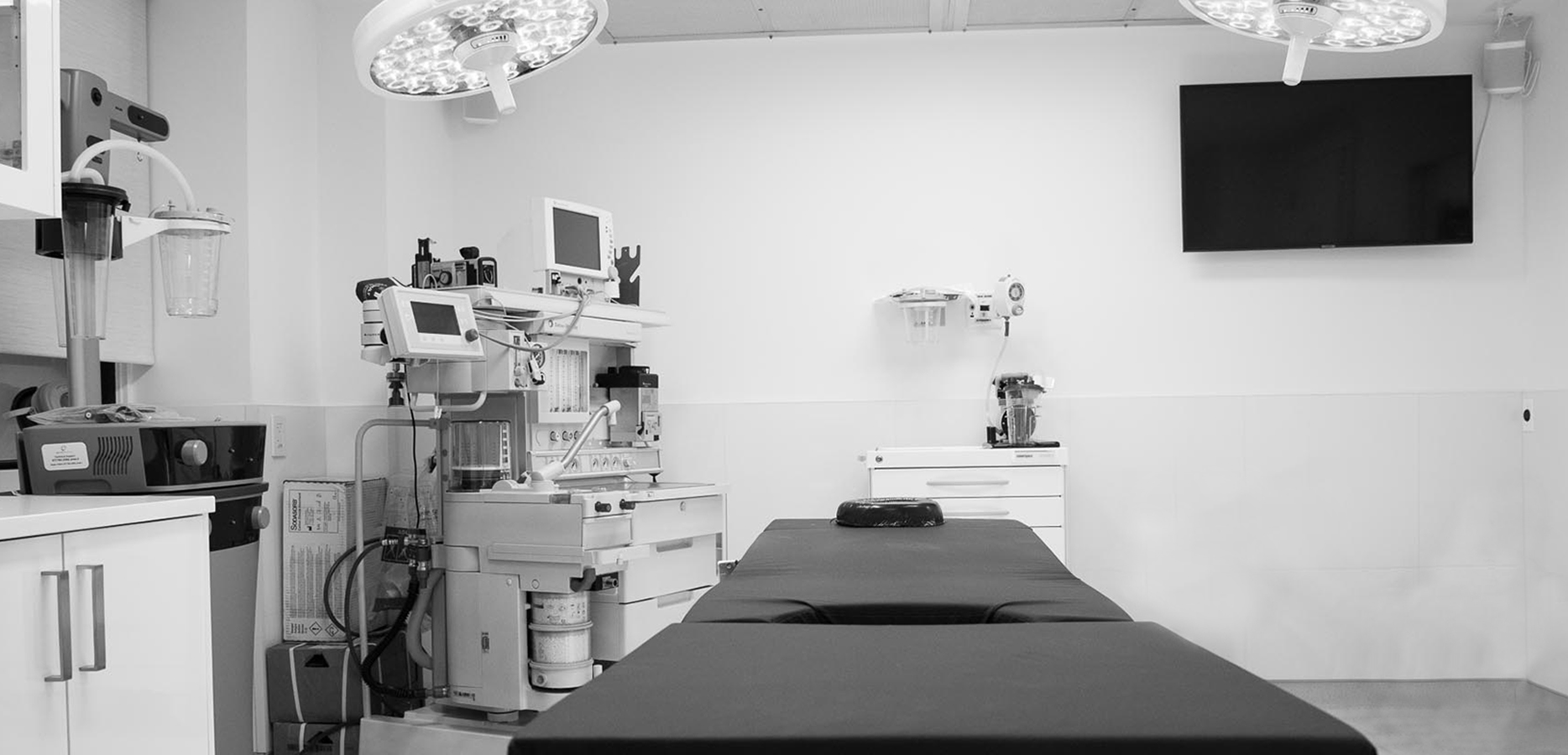 Slide 1
FAT TRANSFER / BREAST AUGMENTATION

---
Fat Transfer and Breast Augmentation are offered by the board-certified plastic surgeon, Dr. Steven Levine.
---
I had breast augmentation and upper blepharoplasty eyelid surgery with Dr. Levine three weeks ago and I already could not be happier. His work is at once natural-looking and significant. Dr. Levine is also is a wonderful person with an exemplary bedside manner and an amazing disposition, I will definitely be using him for procedures in the future and would never go anywhere else.
Fat transfer breast augmentation plastic surgery is offered by a board-certified plastic surgeon, Dr. Steven Levine. Sometimes referred to as "breast fat grafting", fat transfer breast augmentation plastic surgery is a natural breast augmentation surgery achieved by fat transfer from problem areas in own body which does not require breast implants to achieve a breast augmentation. 
Simply put, fat transfer to the breasts to achieve breast augmentation involves harvested via liposuction surgery –and then transferring it to the breasts. Fat transfer breast augmentation plastic surgery is safe. There is an implant-related risk of surgery such as capsular contracture, breast implant displacement, rotation, or rupture.
The Best Candidates for Fat Grafting (Fat Transfer) Breast Augmentation Surgery: 
Women who have an adequate amount of fat on their body (not underweight)
Women who are seeking a natural subtle scar-less breast augmentation
Women who are open to liposuction of unwanted fat from problem areas
Women who are not candidates for breast augmentation with breast implants
Women who already had breast implants but are now are looking to augment or correct the breast shape after weight loss
Fat transfer breast augmentation surgery is quickly becoming a popular technique for both breast reconstruction surgery and breast augmentation plastic surgery due to its advantages over the traditional approaches of breast implants and flap surgeries:
Advantages of Fat Transfer Over Other Breast Augmentation Surgery Techniques
Tiny surgical scars which are hidden by the NYC plastic surgeon in body creases and essentially become imperceptible
Absolutely natural looking and feeling breasts
Restore fullness to the breasts for patients who have breastfed children
Faster recovery than breast implant surgery
The added bonus of liposuction – which will remove fat from your desired area
No foreign body will be introduced to your body
The board-certified plastic surgeon is committed to providing the optimal environment for each of our patients so that surgery can be approached with comfort and confidence. Our on-site out-patient surgical facility is fully licensed by the state of New York as an Ambulatory Surgical Facility. Our plastic surgery center is also accredited by the American Association for Accreditation of Ambulatory Surgery Facilities and inspected annually for compliance with these organizations' requirements.
If you would like to schedule a fat transfer breast augmentation plastic surgery consultation with Dr. Steven Levine please contact our plastic surgery practice:
Steven M. Levine, MD
521 Park Ave
New York, NY 10065
(212) 448-7450