By: The Editors
These talented surgeons from across the country are the masters of the subtle lift and tweak that will turn back time—without making anyone do a double take.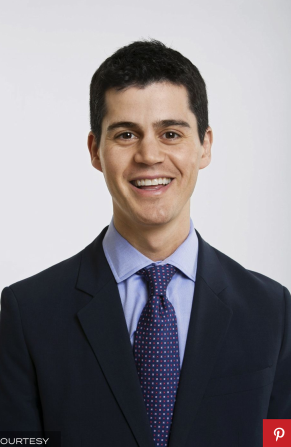 Steven Levine
The full body shaper
THE LOOK With a background in microsurgery and cancer reconstruction, Levine is now in practice with veteran cosmetic surgeon Daniel Baker.
THE EDGE He has face-lift patients bring in photos from 15 or 20 years ago, because they provide "a good place to start" aesthetically. He often performs face, breast, and body surgeries at the same time.
New York City, stevenlevinemd.com.